Are you struggling to come up with Dr. Seuss crafts your kids will love? Maybe they have asked for a new craft and you can't come up with any? Or are you curious and want to know more?
Whatever your reason might be, we are here with the answers for you!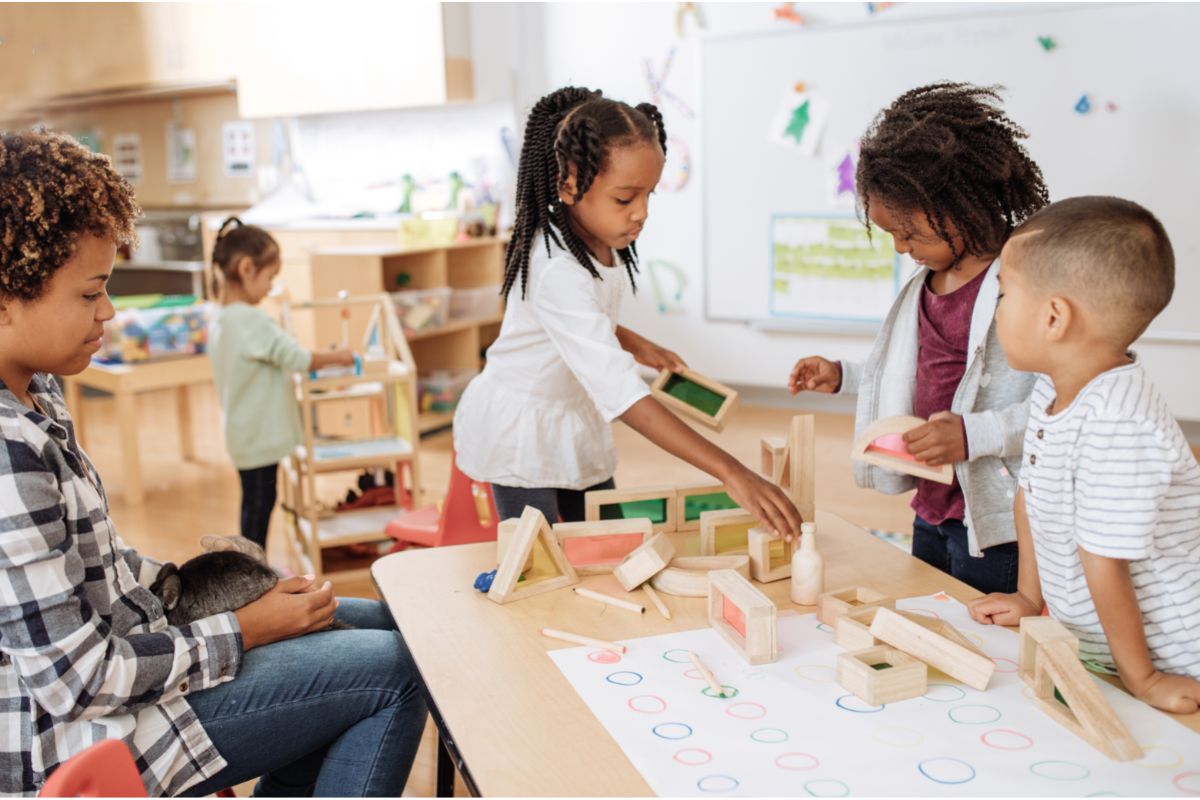 Finding a craft that works for you and your kids can be tricky. You head online but are met with pages and pages of results. You spend ages scrolling, only to end up more confused and overwhelmed than when you first started!
Frustrated and disappointed, you wonder if you will ever find the right craft for you and your kids. 
Well, no more! Today, we are here with the answers for you! Keep reading for 10 awesome Dr. Seuss crafts activities your kids will love (see also "5 Brilliant Name Learning Activities And Crafts Ideas To Try")!
We have a wide variety of crafts below, so there is sure to be one that appeals to your kids. So let's get into it and help you find your new craft today! 
Our list of 10 crafts is below!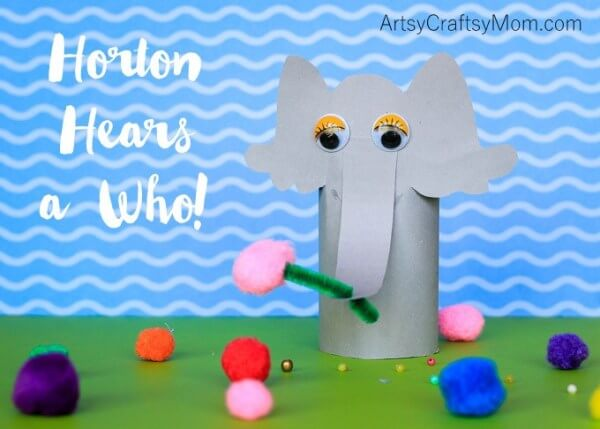 credit: artsycraftsymom.com
First, we have this easy and fun craft that allows you to create your own Horton! Almost every child across the country knows Horton, so it's sure to be a crowd-pleaser, even when you have lots of children to entertain! 
It's an affordable craft too, you just need some cardboard or toilet roll and you are good to go! The craft can be made in a few easy steps and it is relatively kid friendly.
You might need to help them with some of the cutting, but apart from that, they can play and get creative! 
The materials:
Grey cardstock
Scissors
Glue stick
Green pipe cleaner
Pink pom-pom
Pencil
Googly eyes
The steps:
Cut a 6-inch by 12-inch rectangle from the grey cardstock.
Draw Horton's head and ears in the center top.
Cut along the pencil drawing to create Horton's head and ears.
Cut out half of the rectangle that would form Horton's back.
Fold the ears to make them pop out and give Horton a charming look.
Cut out a rectangle about 1/2 inch wide and 5 inches long to make Horton's trunk.
Roll the trunk around a pencil and let it rest to add a fun twist to Horton's character.
Roll and staple the back to form a cylinder and bring Horton to life.
Paste the trunk onto the center of Horton's face using a glue stick and watch him come together.
Add googly eyes to Horton to give him some personality.
Stick a pink pom-pom on top of a green pipe cleaner to make Horton's clover and add a cute detail.
Pierce the clover through the paper trunk to show Horton holding the clover and add a finishing touch to this adorable project.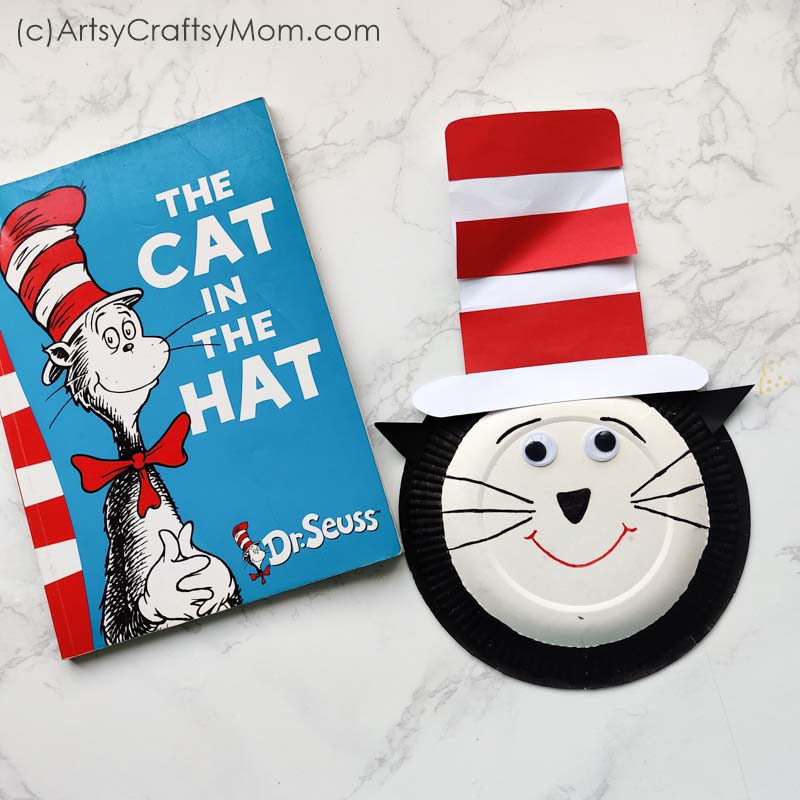 credit: artsycraftsymom.com
Next, we have this wonderful Cat in the Hat craft that is ideal for preschoolers. Older children will enjoy this craft too, but it is easy enough that young children will also find it enjoyable.
The paper plate works perfectly as the cat's face, allowing you and your children to create his wonderfully large hat. 
The hat is easy to make, although you might need to help some children if they haven't mastered cutting yet. We found it easier to cut all the pieces out ready so that young children can assemble them themselves.
It also reduces the risk of them cutting themselves! 
What you need
Paper plate
Googly eyes
Craft paper in different colors
Markers
Scissors
Glue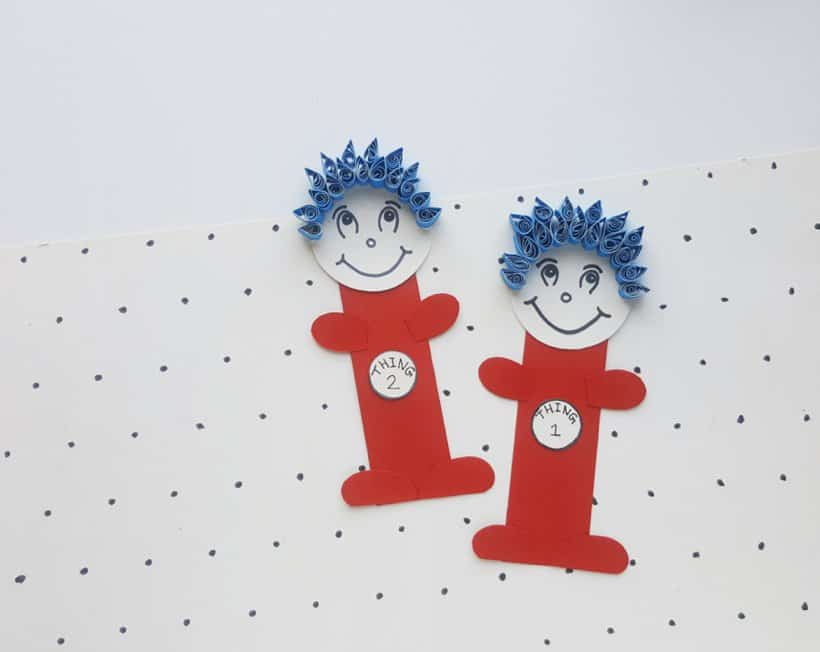 credit: bigfamilyblessings.com
Thing One and Thing Two are popular Dr. Seuss characters, so why not have your children create them? The craft comes with a template that you can print off, making it super easy to make this craft!
The template is super easy to follow and can be reused time and time again! 
Make sure you have red, white, and blue cardstock paper to ensure that your Thing One and Thing Two are the right color. You don't want any disappointed kids with purple characters, do you?
Once made, these card characters are great to play with or stick into other crafts!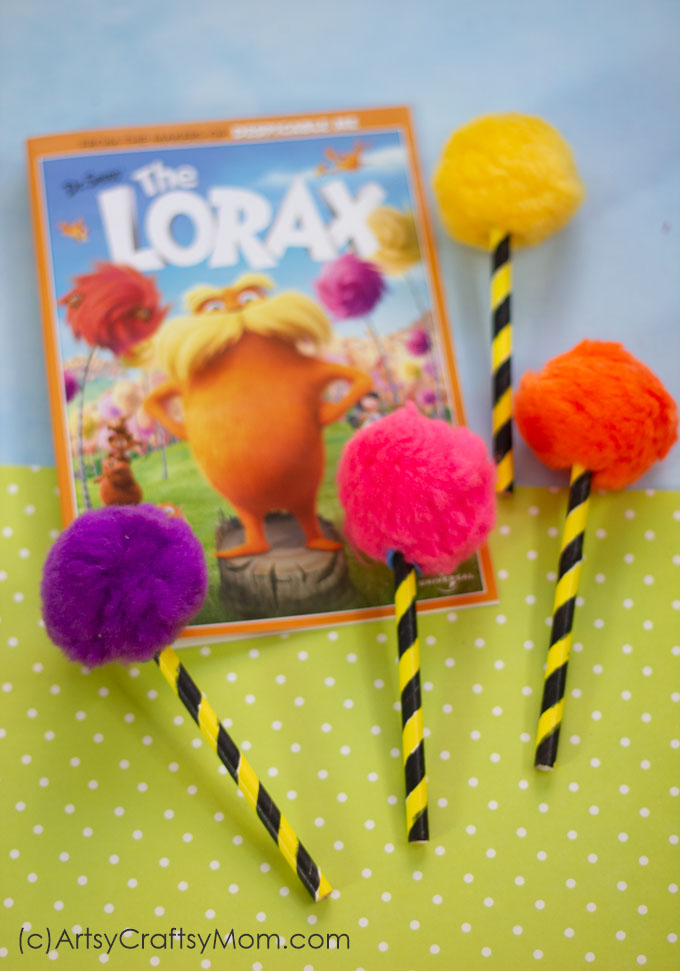 credit: artsycraftsymom.com
We love these fluffy trees, and we bet your kids will too! The pom poms add a wonderful texture, plus what child doesn't like squishing or stroking them? All you need to do is add them to the straws and use a Sharpie to create the pattern. 
It's easy to do and is lots of fun! The trees can be used on their own or added to other crafts. Why not add them to a 3D landscape and have fun with your kids?
This wall hanging is a wonderful craft to do with older children. You can do it with younger children too, but they might need more help as parts of it will be a little tricky, especially when it comes to placing his facial features on. 
The wall hanging is a wonderful craft to make and it's something that your children can keep. It can be displayed in their rooms, giving them a sense of pride whenever they see it.
It's worth noting that this might be a more expensive craft than others as you will need to pay for the embroidery loop if you don't already have one.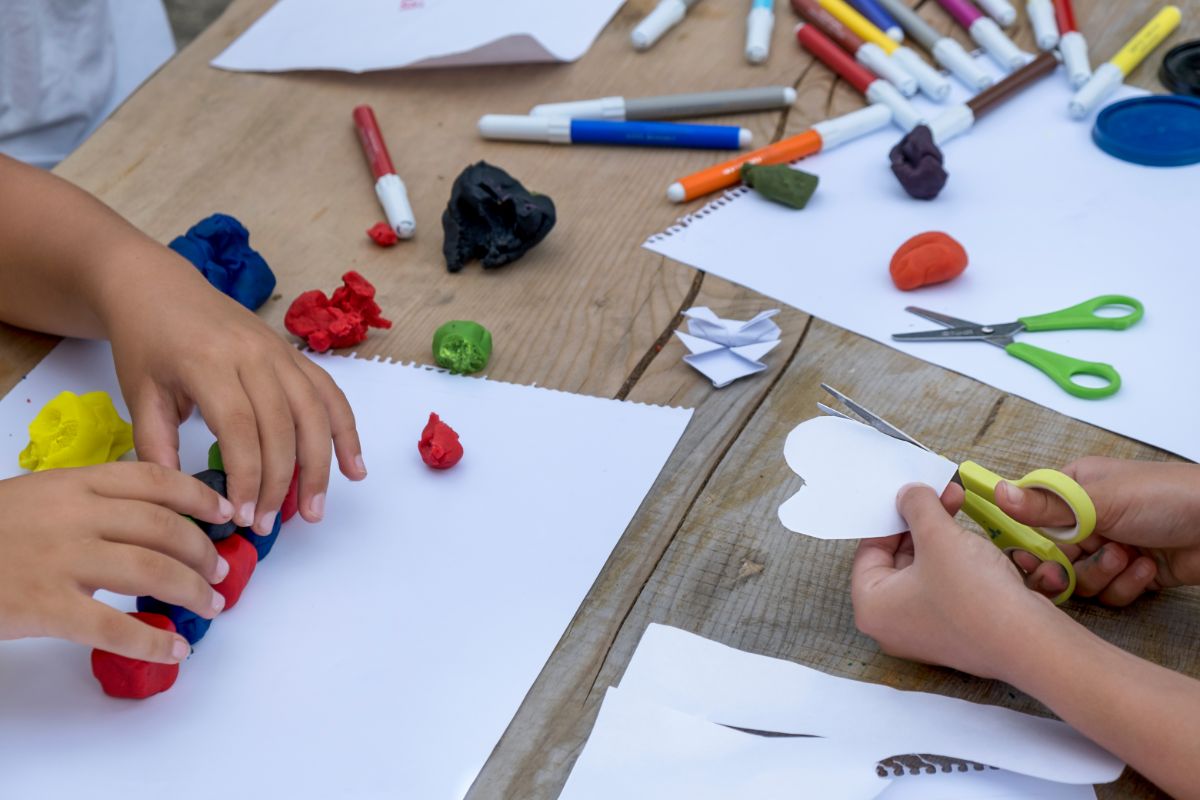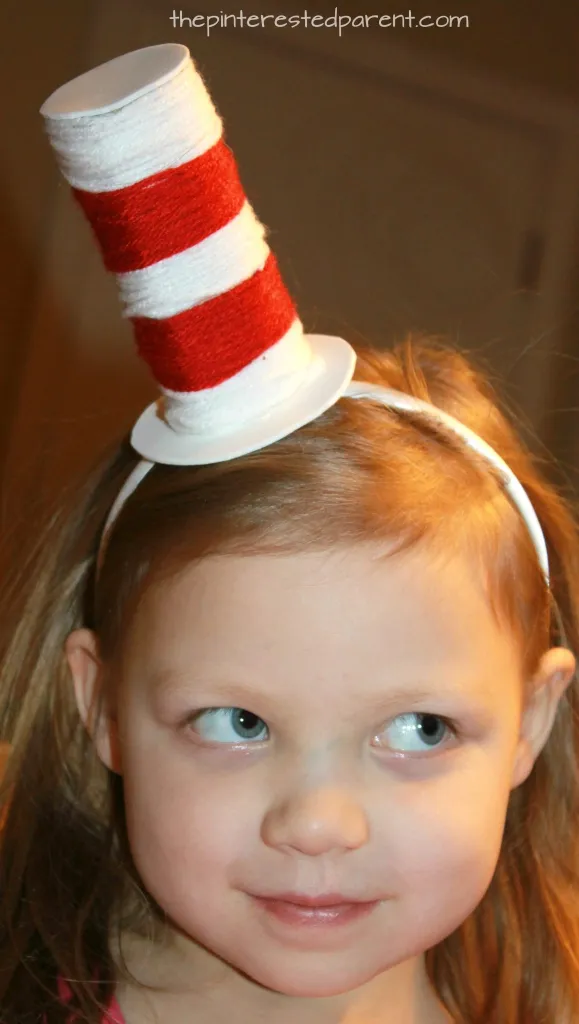 credit: thepinterestedparent.com
If you want a craft your child can wear, look no further than this hat! It's so easy to make too! All you need is a headband, empty toilet roll, and some yarn!
Wrapping the red and white yarn around the hat, you can create a top hat, just like the one the Cat in the Hat wears! 
You will need to glue the hat in place, so you might need to help your child here. But the craft is easy and quick to do, making it the perfect one for a rainy afternoon or as part of a Cat in the Hat costume!
You have endless possibilities once the hat is made.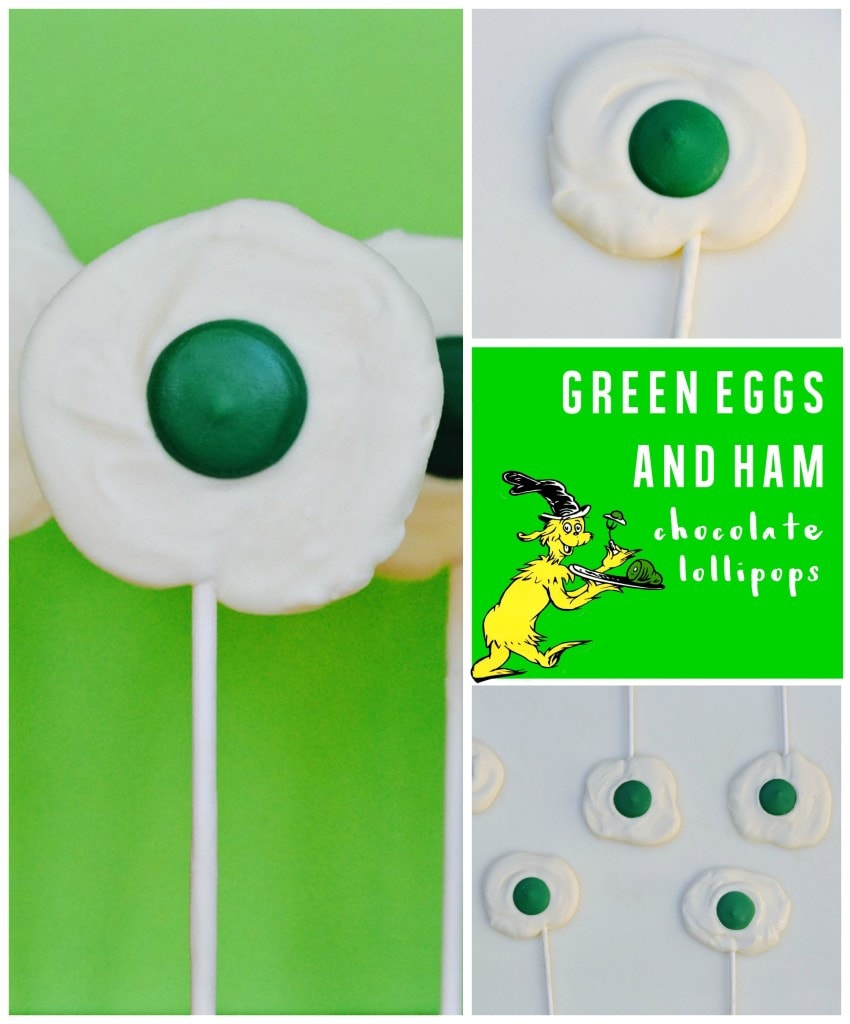 credit: makelifelovely.com
Are you looking for a craft that your kids can also eat? Then this is the craft for you! The green eggs and ham chocolate lollipops are a simple craft that will provide them with lots of entertainment.
How often have your children asked for green eggs and ham for dinner? Now they can finally have it, in lollipop form! 
All you need is some melted chocolate and straws! The food coloring will help to create the green egg and provide them with lots of giggles (see also "How To Create The Color Purple").
Your children can be super involved with the craft too, although they might need some help when it comes to the melted chocolate.
Whether the craft is enjoyed on a rainy afternoon or in the run-up to Halloween, we are sure they will love their green eggs and ham lollipops! 
What you need:
White almond bark (or white chocolate melts)
Green chocolate melts
Lollipop sticks
Parchment paper
Steps
Start by laying a piece of parchment paper or waxed paper on the counter or a cutting board.
Melt some white almond bark or chocolate melts according to the directions on the package.
Place a small amount of white chocolate on the parchment paper. Then, roll the end of the lollipop stick into it to make sure it is firmly in place.
Place a green chocolate melt facing up in the center of the white chocolate egg.
Wait for them to cool and harden, then lift the stick to remove them. They should come right off.
If you want to make them ahead of time, you can store them in an airtight container for a few days.
Enjoy your delicious treats!

credit: aboutamom.com
This craft is the perfect one to accompany the yarn hat we showed you earlier! Whether it is a last-minute Halloween costume, or simply a craft to enjoy, we reckon your kids will love this!
There is also no sewing required, making it perfect for children. You don't need to worry about them stabbing themselves with sharp needles! 
You can complete the look with some red and white striped knee socks and the hat you made earlier. Your kids will love being involved and being able to dress up as one of their favorite characters.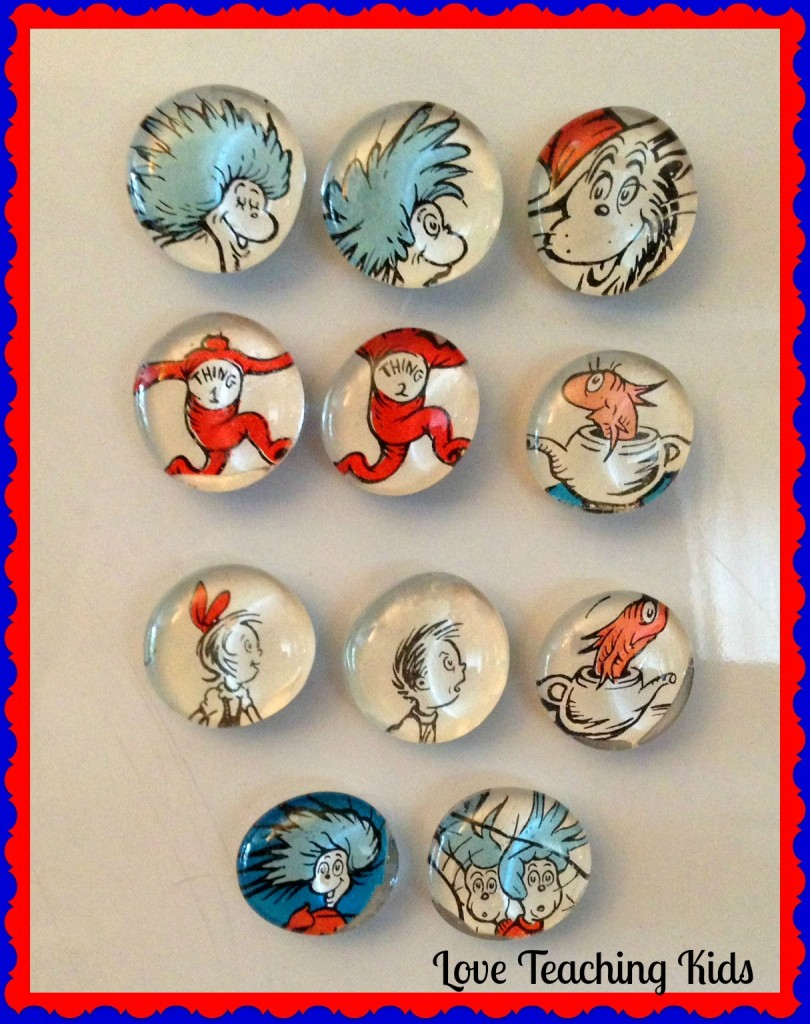 credit: loveteachingkids.com
If you are looking for something different, these magnets are a wonderful craft!
These might not be the cheapest craft out there, but if you are looking for a fun way to make a gift, they are fantastic! Just make sure you head to your local craft store first to stock up on supplies. 
Magnets might seem like a tricky thing to make, but they aren't that difficult! Just be sure to be on hand to help your child and you are sure to have lots of fun together!
These magnets are a wonderful craft to make for yourself, or give them as a gift!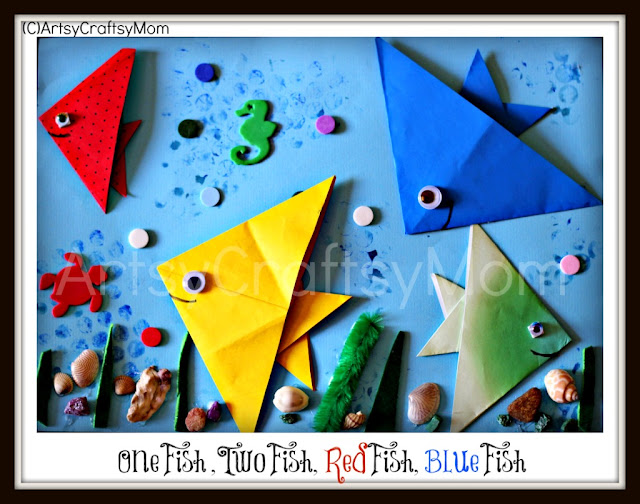 credit: artsycraftsymom.com
If your child loves One Fish Two Fish Red Fish Blue Fish, this is the perfect craft for them! Origami can seem overwhelming if you have never done it before, but this craft isn't too tricky. 
This craft does come with a long list of supplies but don't panic, most of them can be picked up at an affordable price! Again, make use of your craft store here to find the supplies you need without breaking the bank. 
The craft comes with plenty of images you can use as guidance, and there is even a video tutorial you can follow along to! This made it much easier to complete with our children as we could pause the video when needed to provide them with more assistance. 
You might need to provide some extra help to young children, but the craft is sure to be fun and is a good introduction to origami!
The fish can be played with, or you can stick them onto a piece of blue card and add some shells and rocks to create your own sea! 
Final Thoughts 
And there you have it, 10 awesome Dr. Seuss craft activities children will love! Whether you are after a craft to fill a rainy Saturday afternoon or an activity to do during a birthday party, we are sure you will have found a craft for you!
Make sure you have all your craft supplies ready before you begin to speed the process up!
Some of the crafts on today's list might be a little challenging for young children, so be sure to help them with any cutting or sharp tools they need to handle.
Have some patience and you can create some awesome crafts based on your favorite Dr. Seuss characters or stories! 
Good luck!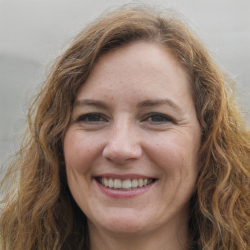 Latest posts by Adrianna Dune
(see all)