Christmas tree decorations are a great way to bring some fun and whimsy to the holidays. These make great gifts for kids and are equally appropriate for adults.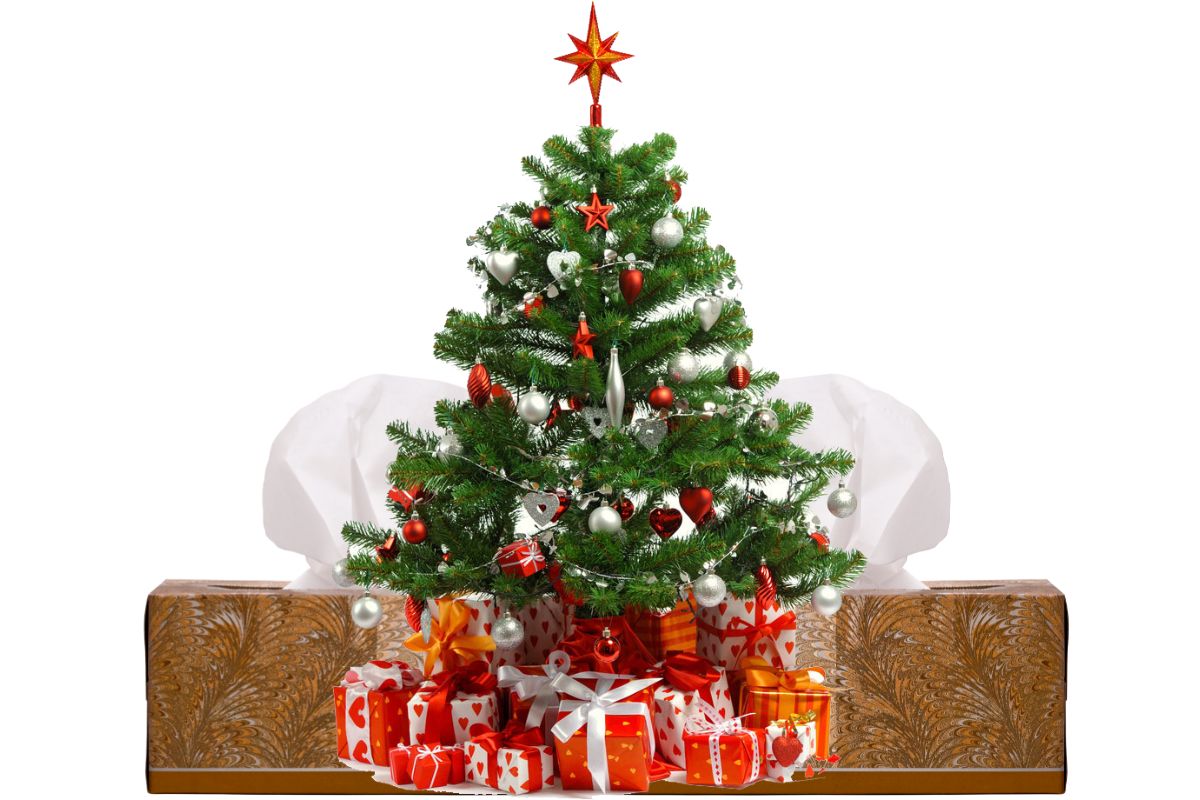 We are all familiar with the Christmas tree. With a few simple and inexpensive materials you can create a festive centerpiece for the holiday season.
This guide will be taking you through the simple steps of how to make a Christmas tree with tissue paper. It can be a very easy task, but it is always helpful to have steps to follow to make sure you have everything you need to carry it out properly. 
Get all your supplies in order and make sure you leave the tree long enough so it can dry. You don't want to have a wonky, wet tree. 
Things To Remember 
This is the perfect activity to set up for the kids around Christmas time to keep them occupied and having fun. This can be an activity for both at home and in the classroom at school, getting the children ready for the festive season. 
Depending on how long you have to complete this activity, it could take up to two days if you want to make a bigger version. Keep them in places where they cannot be damaged. You will be making the tree the first day and letting it dry overnight. 
After that, you will be decorating them the next day when they are completely dry. If you try to decorate them when they are still wet, they will fall apart and won't stand right. 
Materials
You will have most of these supplies in your home already, but you might have to get yourself to the crafts store to grab glue and construction paper. 
Step By Step Guide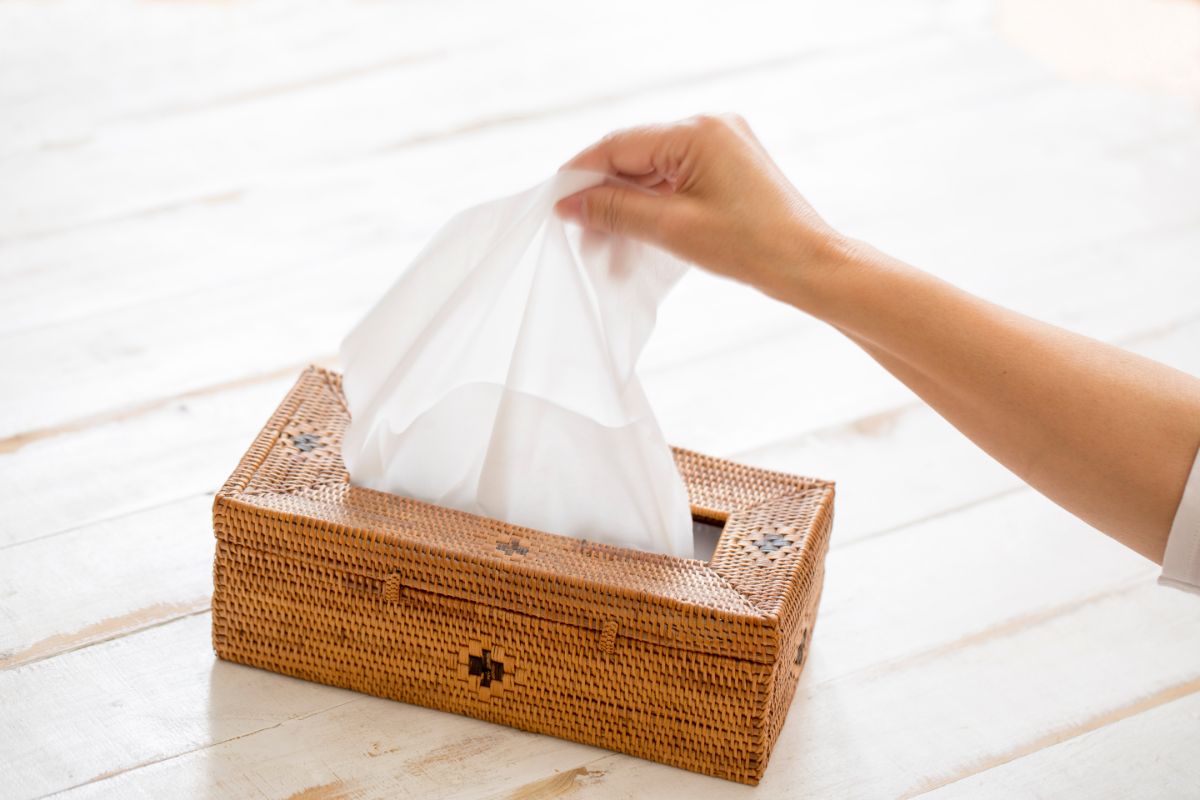 Here are the simple steps to follow to make your Christmas trees from scratch. 
You will need to cut an 8-9 inch diameter on a circle from your green construction paper. 
Now cut your circle in half into semi-circles. One half will be used for your Christmas tree. 
You can now grab your pencil and draw a small line on one half of your circle. You will be folding these into a cone shape. 
Now it is time to start using the green tissue paper. You will be sticking it to half of the green semi-circle. 
The tricky part will be putting your tissue paper around the end of the pencil where the eraser is and the tissue paper will stick to the glue. 
You will continue sticking the tissue paper bit by bit to the semi-circle and let it all dry overnight. 
The reason the drying stage is so important is that you will need to fold the semi-circle into a cone shape and everything needs to be dry for this movement. 
When you have completed this, you are able to start decorating with a little bit of tinsel and pom poms to make it look festive. 
You also need to think about the trunk of the tree too. For this part, you will need to grab a used toilet roll for the base. It will be easy to paint this brown and open the top so it will be able to stand easier. You will have to make some small chips to one end and fold them over to make feet and to sit on your tree. 
Now you can get your glue back out and start sticking the base trunk to the tree. You will need to make sure this is dry before you start moving it about. 
Decorations 
Adding the decorations will definitely be the most fun part for the children because they are able to make the Christmas trees their own and more unique.
You will need to make sure you have a decent amount of different decorations to make them vibrant and special. 
These are the types of projects children can take home with them or put in their houses to show off. They can be extremely fiddly – especially for children.
Therefore, you should keep a close eye on your children when carrying out this project as it can easily go wrong. The glue is sticky, the decorations are sticky. There is going to be a lot of stickiness, so be prepared!
Tips To Remember  
You need to remember that in the fiddly stages, you will need to show the children how to do it first. It will be difficult talking them through it, especially with the pencil and sticking the tissue to the paper. 
When it comes to supplies, you can also look for different colored paper and substitute certain materials to make them all different. 
Conclusion 
Overall, this is a very simple process but following these steps will make it a whole lot easier.
Any activity with children can be difficult – especially when there is more than one. Still, if you have all of the materials organized then it will make the project easier to complete. 
Don't get too ahead of yourself and try to do it all in one day because you want to make sure it is all dried before you start trying to decorate.
Once they are all dry, you can make them unique and special for each child. It is something they can keep for every Christmas and keep for the future to look back on. 
Hopefully, this will be a project that will be enjoyed because it can be entertaining and a great bonding experience for parents and children. It is also a great opportunity to get the kids active in school in arts and crafts.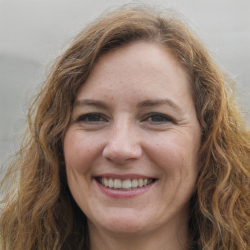 Latest posts by Adrianna Dune
(see all)