There are two words every parent dreads to hear – "I'm bored." These words can be the difference between a good day and an extremely stressful one. Having a few tips and tricks up your sleeve is always a good idea, even more so on a rainy day.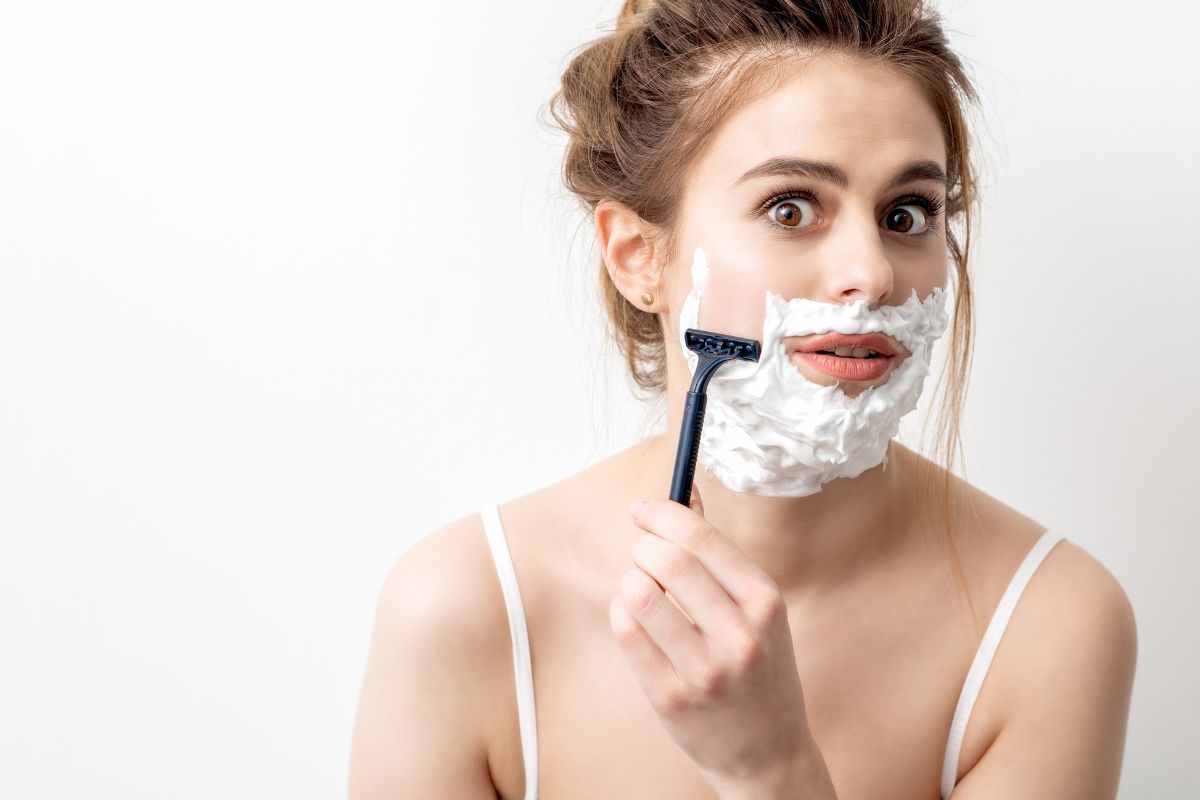 Think of this puffy paint idea as a parents get out of jail for free card. It's slightly messy, so  be warned, but it's also fun, exciting and different which will catch the kids off guard and keep them entertained for hours! 
Learn here how to make puffy paint and use it effectively for an afternoon of crafting fun. 
What Is Shaving Cream And Glue Paint?
The words glue and paint don't often appear in the same sentence together. When combined, these two materials create a fluffy, puffy type of paint that is super fun for kids to experiment with. 
To make it more like real paint, add in a splash of acrylic paint or some food coloring to produce multiple color options. This type of paint does take longer to dry but it isn't as sticky as you might assume. 
Instructions
Here is our step-by-step guide to creating funny puffy paint.
What You'll Need
Shaving cream 
PVA glue 
Food coloring or washable paint
Thick paper or card 
Bowls 
Spoons
Paint brushes
Apron and table covering 
Step One
Cover the table and the kids in a plastic cloth, apron, or any other suitable option you have lying around the house. This can be a great chance for the kids to get messy, so prepare as necessary. 
Step Two
In a bowl or paper bowl, mix together equal parts shaving cream and glue. Depending on how many kids you are entertaining, we would suggest ½ a cup of each should be plenty for a couple of kids painting a few pictures.
More can always be made if you run out. 
Step Three
Add in your food coloring or colored paint and mix it all together until you reach the desired colors. Remember that if you don't have certain colors, you can mix primary colors together to add to your color palette. 
Step Four
Paint! Use hands, brushes, sponges or anything else you have to make some fun pictures. 
Paint Variations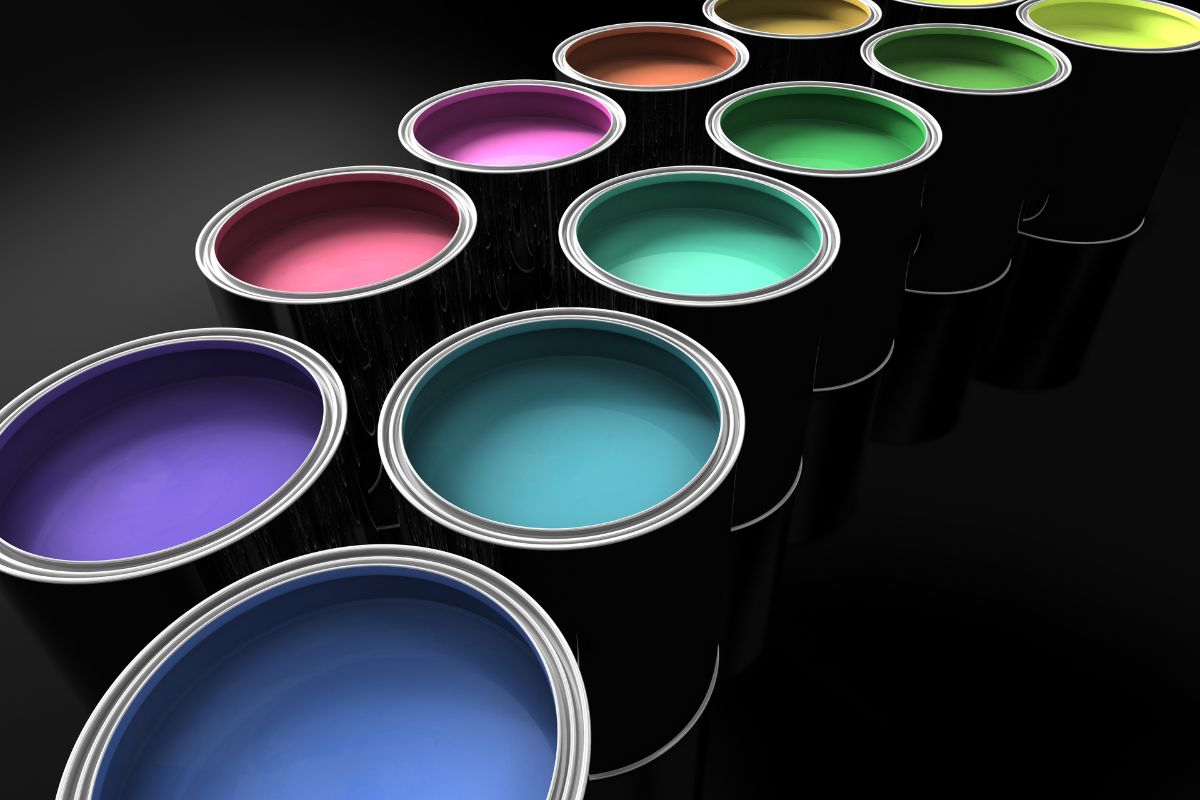 Shaving cream and glue is the basis of the paint, but the colors are where the magic happens. Experiment with adding glitter or spices from the kitchen to make different types of paint.
Glitter works especially well around the holiday season as it gives a Christmassy vibe.
Here are some of our favorites:
Silver glitter = snowy woodlands
Glow in the dark paint = perfect for moons, stars, and space themed crafts 
Blue glitter = seascapes and skies 
Neon paint = bright colorful letters 
Cinnamon = gingerbread men 
Mixing Primary Colors
Mixing primary colors is something most kids learn about at school, but if your kids aren't school age yet then it's up to you to dust off that knowledge!
Here is a little refresher on which secondary colors can be made: 
Red and yellow = orange 
Yellow and blue = green 
Blue and red = purple 
3D Picture Ideas
If you're looking to give the kids a little direction then you can always trace out some lines for them to follow.
There are so many possibilities to choose from with puffy paint, but we think these look the most effective: 
Rainbows 
Trees and forests
Balloons 
Bunches of flowers
Ice cream cones
Snow man 
Penguins
A clown with a big red wig
Candy floss 
Glow in the dark stars on black card 
With some of these ideas, you can make bases for smaller children. For example, you can make a cone with a piece of brown paper and let the kids decorate the ice cream themselves. 
How Long Does The Paint Last?
There is a debate around how long this paint will last, some think it's only good for a day. Others think the mixture will last roughly around 5 days if properly stored in an airtight container. 
You may notice that the puffiness starts to fade after a few days depending on the brand of shaving cream you've used. 
When the puffiness has gone, it's time to ditch the paint as it will no longer be the desired consistency that makes it easy to use. 
How Long Does It Take To Dry?
Shaving cream and glue paint will take longer to dry than your standard paint. However, when it does dry it will produce a foamy rubber-like texture which is great to touch.
The colors will also appear darker after the paintings have dried out. 
Does The Dried Paint Remain Puffy?
The puffiness of your pictures will depend on the consistency of the paint in the first place. If you make a super fluffy paint with a ton of shaving cream, the effects will last longer. 
That being said, standard paint made with shaving cream will start to lose its puffiness after about a day or so. It can be fun to experiment with consistencies to see if you can make the effects last longer. 
Due to the glue aspect, they won't ever be completely flat. The pictures will always have that cool 3D look and feel awesome, they just won't be fluffy anymore. 
Notes
Despite the messy nature of the activity, shaving cream and PVA glue are easy to clean up and can be removed with a simple damp cloth. As all the materials are water-based, they are less likely to leave stains on your furniture. 
When creating the glue and paint mixture, be warned that the more glue you add, the denser the paint will be. 
The Bottom Line
Making puffy paint out of shaving cream and glue is a great way to pass an afternoon. This is a great sensory experience for kids that allows them to touch and feel new sensations and use this in a creative space.
Oh, and it only takes a few minutes to prepare!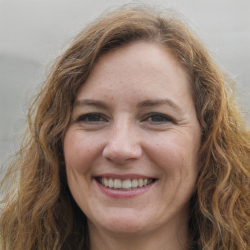 Latest posts by Adrianna Dune
(see all)