Valentine's Day is coming up soon, and we have lots of ideas for crafts and activities for kids and adults to make for each other. It is always that little bit more special when someone makes something by hand for you.
It shows they have taken the time and effort to make you smile.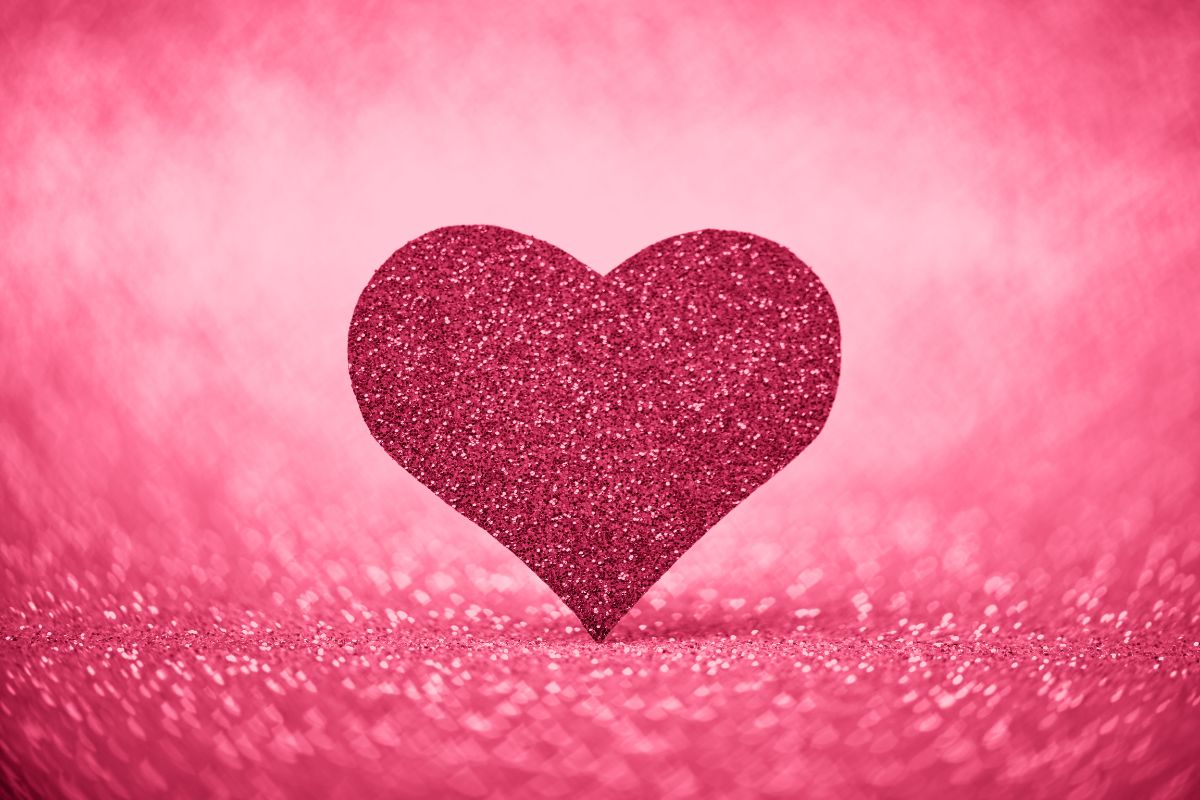 Here you will find an example of making your partner a beautiful glittered heart card for Valentine's Day (see also "Valentine's Day Tie Dye Craft"). Even the smallest of gifts can make someone's day.
This is a great way to get a little bit creative and make something extraordinary.
Find out more here. 
Adult Craft
Arts and crafts are not just for children and toddlers, adults can get involved too. Making your card for a special person in your life on Valentine's Day is a great idea because it will 100% put a smile on their face.
When you make the card yourself, you can also make it personal and unique for both of you. 
You can also make them with your children as a good bonding experience. This is a perfect project to get all of the supplies out (don't forget the glitter!) for a lot of fun. 
Supplies
This is the ideal project for anyone who does not want to go out and get lots of supplies or is working on a smaller budget. For this particular project, you will most likely already have a pen and some glue in your home, but you might need to grab a small tub of glitter if you want it to look pretty. 
You can also grab lots of extra decorations for your card including ribbons, love hearts, and diamontes. 
If you are choosing to use glitter, you should think about catching it on the extra paper underneath. The excess glitter can be difficult to get out of the carpet and can go everywhere.
You should be prepared before starting your project. 
Heart Card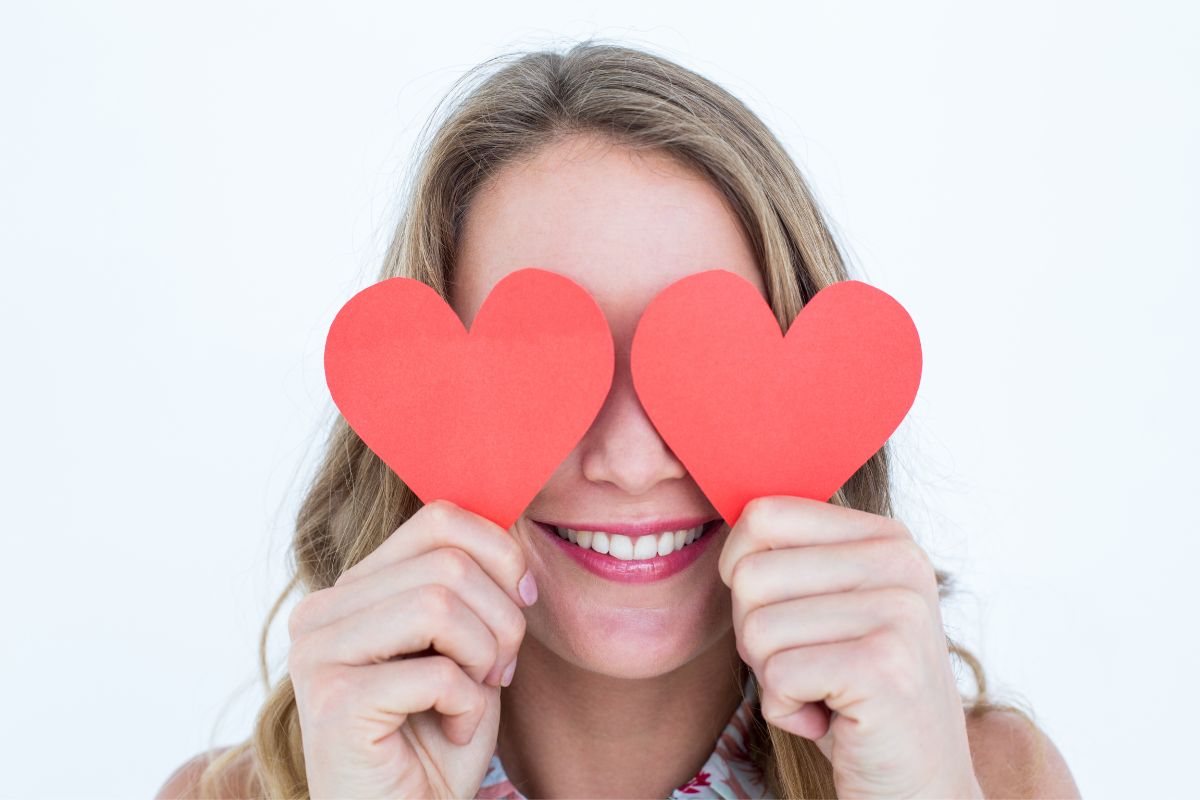 Heart cards are one of the most popular choices for most people because Valentine's Day is all about love and hearts.
Here is a step-by-step guide on how to make your own. 
First, you need to make sure you have your card ready and folded. Grab your glue and draw out a heart shape either with a pen first, or just freehand with the glue. 
Now smudge the glue toward the center of your heart. The heart will then be filled around the outside of the heart and be slightly thicker than the initial glue line. You can also smudge the glue into an arrow shape coming out of each side of the heart. 
Add the glitter to the still-wet glue. You can use different colors around the heart shape to make it unique and bright. Once you have covered the glue in glitter, shake the excess into a tray. 
Once you have added all the glitter and have shaken the excess off, it is now time to let it dry. You will know when it is completely dry because it will start to solidify.
Once it is dry, you can add any extra decorations and writing to the outside to make it special and personal to you and your partner. You could even put a photo of them in the middle of the heart to make it even more special. 
Top Tips 
It is always the best option to put the excess glitter somewhere you can save it and use it again. This will save you supplies for your next project if you ever choose to make another one. 
You might think that it looks a little bit messy when it is all dry, but you can blow some of the excess glitter off or flick it off with your fingers. 
Glitter can be one of the most difficult materials to get rid of once it has spilled on the floor. Therefore, you should be cleaning it up as soon as possible before it starts to spread across your home. It can get stuck in your shoes and you can walk it around, which can be extremely annoying. 
You will also have glue on your fingers which can easily pick up lots of glitter. You should wash your hand as soon as possible when your card is drying for minimal glitter traveling around your home. 
You do not need to just stick to the heart because there are many more creative ideas you can apply to this project. This is just the beginning of your crafts project (see also "Summer Carnival: Beginners Craft Guide"). You can make it beautiful with ribbons and personal touches.
Conclusion 
Overall, this is the perfect project for adults and a bonding experience with your children. It will help them understand what Valentine's Day is and why it can be a really special day for many. 
If you are looking to make this for your partner, there are endless options and routes to take for your extra decorations and personal touches. However, making the base is important to get you started.
This is a really simple card to craft and is very easy to make your own.
Hopefully, this guide has provided you with a very simple guide to help you make a special card for your partner or your children.
Make sure you pay attention to the top tips because they will save you from traipsing glitter all over your home, which can be difficult to remove. 
It will also help you remember that you can actually save your excess glitter for next time when most people would just throw it away.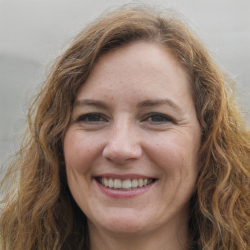 Latest posts by Adrianna Dune
(see all)