If you are organizing a summer carnival then you will need to come up with different ideas for entertainment. One of the stalls you could set up is a craft stall. But what crafts should you organize?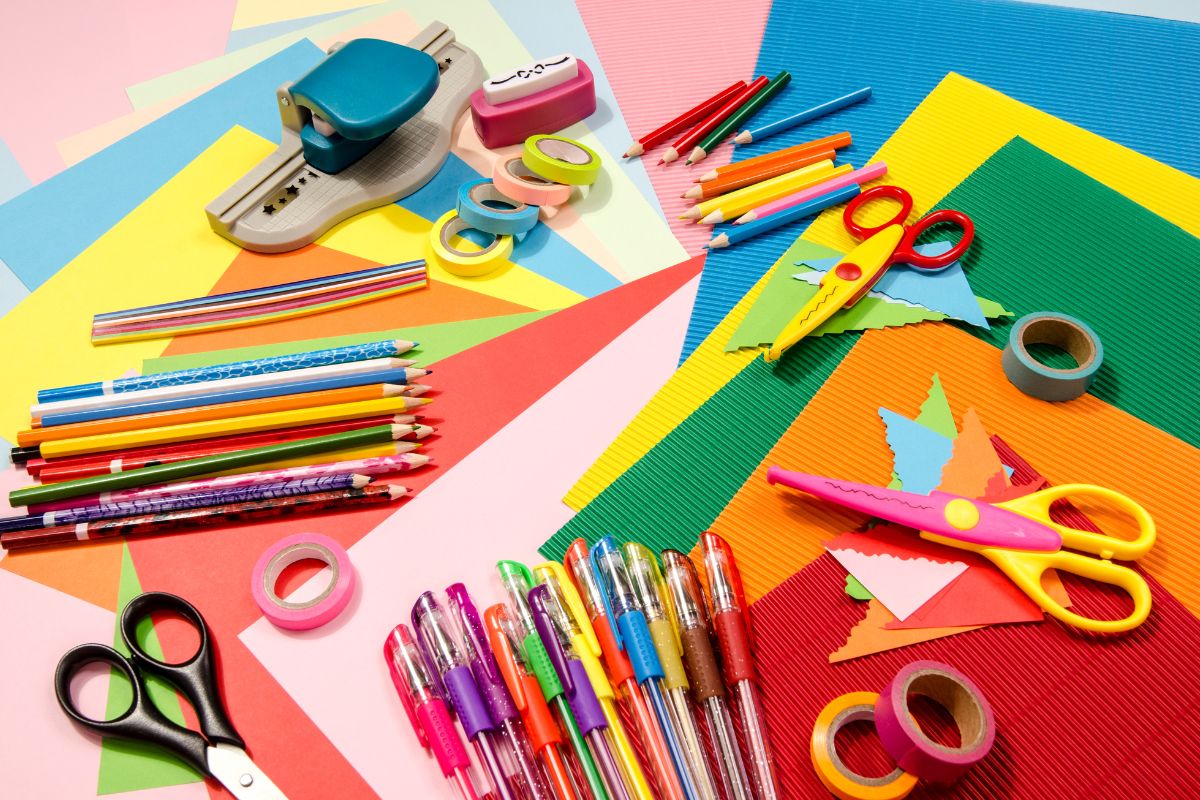 We have put together this beginner's craft guide (see also "Felt Pumpkin Face: Beginners Guide") with ideas for activities that are perfect for a summer carnival.
We have also included some advice on how to make sure that your craft stall is a success! Keep reading to find out more. 
This is a really easy craft that you set up for children and families at a summer carnival. Collect old milk cartons and use them to make these sweet birdhouses. A wooden spoon acts as the perch for the bird to sit on. 
When you think of turtles you think of tropical waters and warm weather, which make them ideal for summer crafts!
These paper bowl turtles look amazing but they are surprisingly easy to make which means that beginners will be able to master it. You can use whatever colors you fancy to make your turtle shell. 
Flowers in bloom are the epitome of summer, and with this cute craft idea you can make your own (see also "Duck! Rabbit! Inspired Craft Ideas"). These bookmarks are made from little wooden sticks with felt petals and are decorated with colored buttons.
You can experiment with different petal shapes and colors. 
If you have younger kids then you should try this sand castle craft. It is suitable for toddlers and uses different materials, which makes it a wonderful sensory experience.
It is also perfect for helping your child to learn shapes, as the sand castle is made up of circles, triangles, rectangles, and squares. 
There is nothing more summery than an ice cold popsicle on a warm day. Instead of eating one, you could try making one! These felt popsicles are adorable and simple – an easy and fun craft to make when you are feeling summery.
You can use different colors to represent the different flavors. 
If you want to re-use some paper cups as a form of recycling then you can use them to make this lighthouse. It will bring to mind a picturesque coastal scene and would make a sweet decoration for your home or your beach house.
The guide uses a monochrome color scheme but you could go for a more colorful design if you wanted. 
A sun catcher is a great way to make use of the beautiful summer sun. The colored tissue paper will catch the light and reflect the beautiful colors around the room. The jellyfish shape is fun and oceanic.
The dangling ribbon is delicate and pretty and these cute jellyfish are suitable for beginners to make. 
If you want to add a bit of adventure into your summer crafts then have a go at making these wooden spoon pirates. You can customize the faces to make your own characters and even switch up the colors too.
You could stick the spoons in your garden for some sweet decorations. 
Water bombs are a fun way to cool down on a hot summer day – everyone loves a good water fight! You can make your own water bombs out of sponges that you can use again and again.
Use different colors to put together something funky. The bombs are made from simple kitchen sponges. 
Have you ever wondered what to do with the cardboard tube in the middle of the toilet paper? You can use them to make these pretty little mermaids!
There are so many different options you can use when it comes to hair color and materials, tail color and decorations, and the facial expressions of the mermaids. 
How To Set Up A Craft Stall? 
If you have never set up a craft stall then it might seem like a daunting task.
Here is some advice to help you make sure that your craft stall is a success. 
Capacity – Find out roughly how many attendees are expected to attend the summer carnival. Remember that not everyone will want to visit the craft stall – aim to cater for about a third of the guests. 
Supplies – Figure out the supplies you will need for the number of people you expect to use your craft stall. Buy a little extra as you will need to do some demonstrations and some people may also make mistakes. 
Price – You will need to decide how much to charge for people to take part in your craft activities. It needs to be affordable so that families with multiple children can still take part, but you don't want to be left out of pocket for the supplies. 
Organization – When you have your supplies you will need to make sure that you organize them into containers so that you know where everything is and the various materials don't get mixed up. This will also make it easier for you to transport the supplies to and from the carnival. 
Workspace – You will need to keep your craft stall nice and tidy so that people have a clean workspace. This will make the experience more enjoyable, and also makes the stall more appealing. Children can make a lot of mess so make sure you bring plenty of cleaning supplies! 
Advertising – To make your stall stand out you will need to make a colorful sign to attract customers. It should be simple and easy to read, explaining what's on offer in as few words as possible. 
Summary 
Summer carnivals are a great place to set up a craft stall. There are so many different crafts that you can do that will put people in a summery mood. It is best to choose easy crafts that are suitable for beginners so everyone can join in.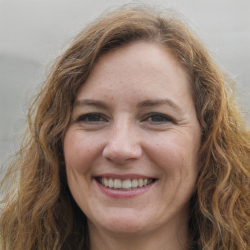 Latest posts by Adrianna Dune
(see all)