The Red Leave, Yellow Leaf book that your little ones probably read around the holiday season is the perfect inspiration for some of your craft projects while they are on their school break.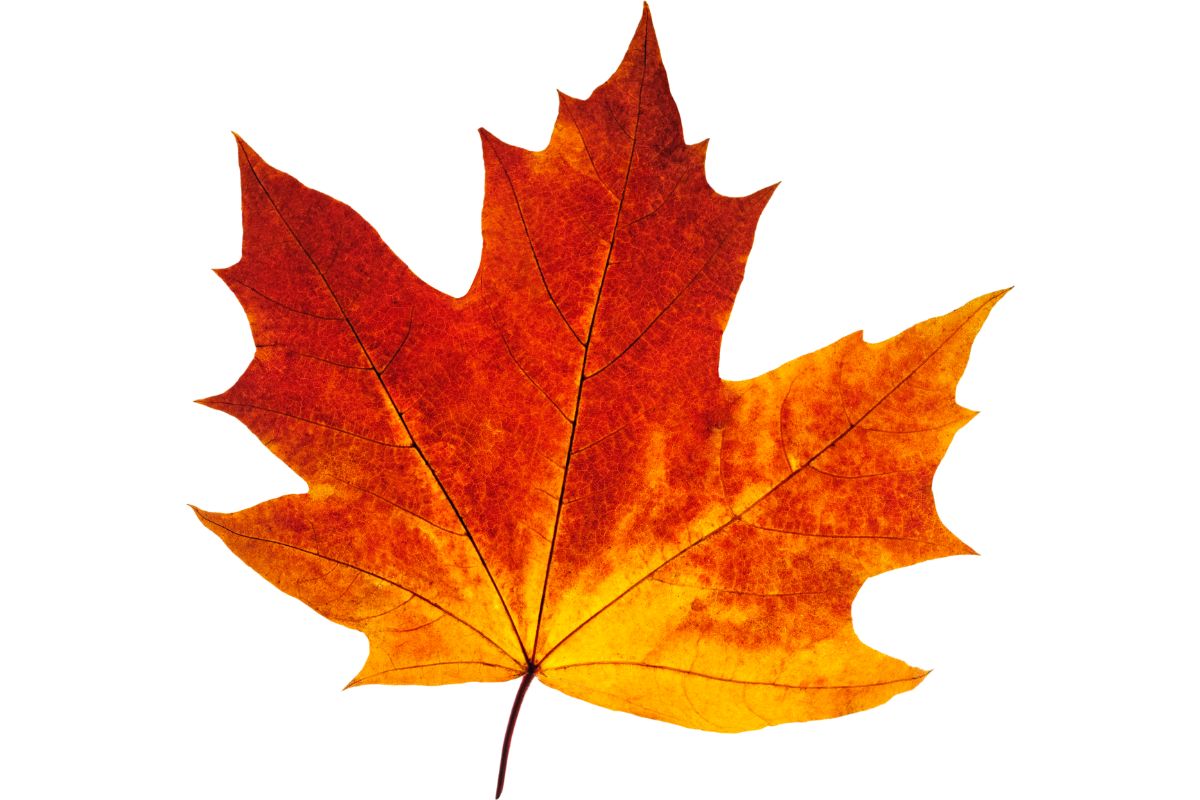 There are so many different ways in which you can incorporate this story into your artwork, from the story itself to the characters. 
However, the easiest way by far to make stunning crafts inspired by this book is to focus on the stunning colors.  In this article, we will look at some craft ideas inspired by the Red Leaf, Yellow Leaf book.  
This mixed media leaf hair and crown craft idea is so perfect for younger kids in so many ways. 
Not only does it feature all the beautiful colors that are featured in the Red Leaf, Yellow Leaf storybook, but it also helps your youngest children learn about faces and placement.  
This is a super easy craft to do with your little ones on a cold and frosty fall day as you look out the window at the changing colors. 
All you need to do for this craft is print out face templates that can be colored in, decorative plastic leaves, glue, and colored markers. You can also add some extra fall details such as decorative acorns and sticks to make it even more fun. 
Once your little ones have colored in the face, all you need to do is glue the leaves and acorns on.  You can make a crown for the face with the leaves, or you can be a bit more carefree and make some silly leaf hair.  Be as creative as you like. 
This is a great craft idea that can be worked on by the whole family or your kids and their friends. Best of all, there is very little prep that you have to do before leaving the kids to get a bit messy and have fun. 
The colors used for this Q-tip fall tree could have been lifted straight from the Red Leaf Yellow Leaf book that we all loved growing up. 
To prepare this craft for your arty little ones, all you need to do is draw a bare tree onto some brown construction paper.  The tree doesn't have to be a masterpiece, just remember that it should have no leaves, just branches. 
Cut out this tree and stick it onto a piece of white construction paper.  You can do one large one on A3 paper if you want to create a group project, or do individual ones for each kid on A4.  
All you need to do next is fill some pots with the colors that you see in the book or naturally on the trees during fall. 
Browns, yellow, red, and orange work perfectly and allow the kids to have a decent amount of choice when they are painting. 
Then, instead of paint brushes that need washing afterward, you can simply put enough Q-tips in each pot of paint for each kid.  
The small tip of the Q-tip ends up creating a much more intricate and detailed painting than paint brushes could.  Also, because the tips are so small, this craft can keep your little ones busy for a long time trying to fill up the white spaces. 
If you want to create some decorations that you can hang in your home throughout the fall season or even the holiday season, these autumn tree paper plate whirligigs are just what you need. 
These are a fun but super easy craft that brings the colors of the Red Leaf, Yellow Leaf book to life in a dynamic way.  Also, who doesn't love saying whirligig to their kids?
For this craft, you will need some paper plates, paint, colored paper (or plain paper and colored markers), glue, staples, and scissors. 
The first step in this craft is the messiest, painting the paper plates brown.  You can also try to source brown paper plates, but painting them is more fun. 
All you need to do is get your kids to cover the plates in brown paint so that they look like tree trunks (see also "How To Make The Perfect Shade Of Brown").  
While the paint is drying, you can draw and cut out plenty of leaf shapes. If you have kids that are too young to use safety scissors to help with this step, you can prepare this beforehand as it can be time-consuming.
If you are using the colored card in red, yellow, and orange, all you need to do is add details such as veins to the leaves.  If you are using plain paper, this is when the kids can get creative coloring them in. 
When the paper plates are dry, cut them into a spiral and glue the leaves on.  Punch a hole in one end and attach some string so you can hang them from the ceiling. 
This is a super fun and super easy craft that your little ones will love to make after reading Red Leaf, Yellow Leaf. All you need for this craft is some wax paper or tracing paper, glue, and tissue paper in fall colors such as red, orange, and yellow.  
Get your little ones to rip the colored tissue paper into small pieces. They don't have to be neat and this can be a fun task.  Then, they can stick them onto their piece of tracing paper with a glue stick.
The tissue paper doesn't have to be in a neat pattern, there just needs to be enough to cut out a shape.  Once they have finished sticking their colors to the paper, you can draw a leaf outline over the colors and cut it out.  
Stick the colorful leaves on the windows of your home and watch as they catch the sun and fill your rooms with warm fall colors (see also "How To Make Sponge Painted Leaves"). This can provide the perfect setting to read the story to your kids for an immersive experience. 
Final Thoughts
There are so many wonderful crafts that are inspired by the classic Red Leaf, Yellow Leaf book. These can be done with kids and grown-ups of any age for a relaxing and creative crafting session.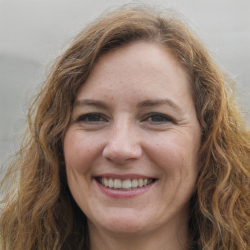 Latest posts by Adrianna Dune
(see all)