A great way to make your crafts more interactive for your little ones is to tie them into your child's interests.  This can be done with TV shows and movies.  However, it can work even better with books.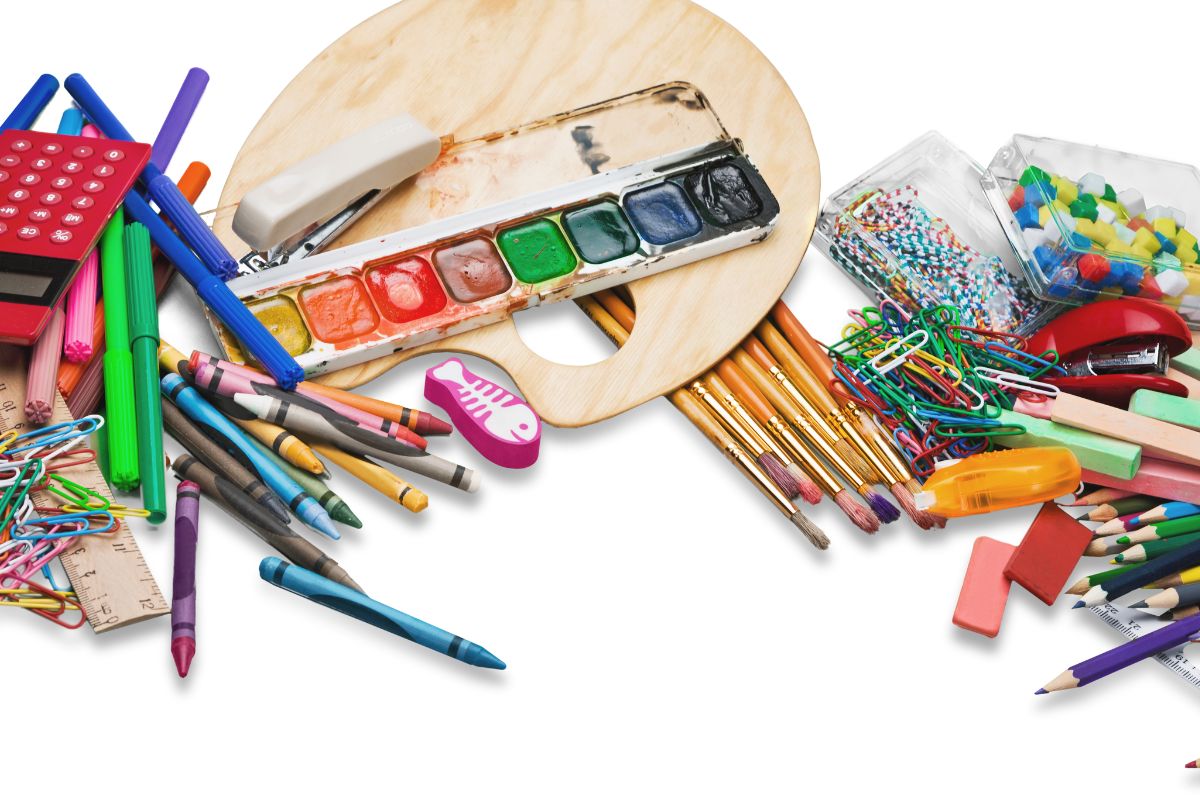 Books are a great source of inspiration for crafts (see also "Red Leaf, Yellow Leaf Inspired Craft Ideas") because you can have the story or imagery in front of you while you are doing the craft.  You can even read the story together at the same time to help your kids to read more often.
In this article, we will look at 3 different ways to make Duck! Rabbit! Inspired craft ideas. 
What Is "Duck! Rabbit!"?
First of all, for those of you who aren't familiar with this book, Duck! Rabbit! Is a wonderful children's book that is centered around a simple optical illusion. 
The story begins with a simple illustration that can either look like a duck or a rabbit. Then, throughout the book, two unseen characters debate whether it is a duck or a rabbit and bring different evidence to try to convince the other that they are right. 
You can also make your mind up at the start or allow the characters to convince you that they are right.  
It is the optical illusion at the center of this story that makes it so brilliant for crafts that your children can get fully immersed into. 
Below are 3 simple crafts that can add another dimension to the book or help your kids to understand how optical illusions work. 
This is a super fun craft that involves lots of coloring or painting.  All you need to do for this craft is to draw the optical illusion from the book onto a piece of paper. 
It is a super simple illusion to draw so you should be fine.  However, it is also possible to find templates online that you can print and cut out instead. 
You will want at least 2 illusions per person doing the craft. 
To make it more interesting, you can cut out a few copies of the illusion and place them haphazardly on the table so that your kids can choose which ones they want to be the duck and which ones can be the rabbit.  
For this craft, you will need to decorate the illusions to look like either a duck or a rabbit.  You can add details such as eyes, whiskers, noses, wings, and so on. 
This can be a great way to teach your little ones about how the optical illusion works and how it can look like the animal they see and the animal they don't see.  
Once you have decorated your rabbits and ducks, simply stick them onto a popsicle stick to make them into puppets.  
This is another craft that is great for helping your kids to understand how optical illusions work.  It also has an added poem or rhyme part that can help your kids to understand even better. 
This craft does not use the exact illusion from the book but the concept is the same.  
As with the other craft, the first thing you need to do for this craft is draw an outline that looks like a rabbit from one angle and a duck from another. 
This is a slightly more complicated shape than the illusion from the book and there are plenty of templates online that you can print out and cut around if you prefer.  
For this craft, each person taking part needs to make a duck and a rabbit.  Because this craft creates the whole rabbit and duck rather than just the head, you can get even more creative with this step. 
You can use markers, paints, feathers, cotton balls and anything else you can think of to make a more tactile craft (see also "How To Make A Cotton Swab Snowman Painting").  
Once you have created your beautiful rabbit and duck, it is time to attach them to either side of a popsicle stick.  Somewhere on the rabbit, attach the rhyme that goes with the illusion, this can be printed off or hand written. 
The rhyme goes: "I'm a little bunny, and you're in luck.  Just turn me over and I'm a duck".  Do the same for the duck with the rhyme: "I'm a little yellow duck, I'm really very funny. 
But when you turn me over, I'm a happy little bunny". 
If you have lots of children for this craft, or are looking for a fun and different game to add to your child's party, this could be the craft for you. 
This is a super simple craft that you can make yourself at the last minute, or you can get your little one involved in the preparation for the game.  
For this craft, you will need to cut out the optical illusion from the book twice in a medium size, and once in a large size.  Again, you can hand draw this or print out a template. 
You can leave these plain to make the illusion more difficult for the children.  However, if the children are younger and might struggle with the illusion you can enlist your little one to decorate the two illusions to look like a rabbit or duck. 
For the party game, simply stick the illusions to a large, A3 piece of paper or a plain wall.  Write "duck" under one of the medium illusions and "rabbit" under the other. 
The large illusion should be stuck above them with the question "Duck or Rabbit?".  Then get the children to write their name on a sticky note and stick it under either the duck or rabbit depending on which one they see.  
This craft is nothing more than a fun thought experiment for a kids party.  You can read the story to them afterwards and see whether any of the kids change their vote. 
Final Thoughts
These fun crafts can be a great way to bring a brilliant children's book to life for your little ones. Getting them involved in the book on a creative level can also help to instill a love of reading in your children.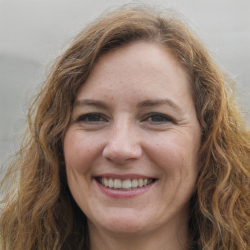 Latest posts by Adrianna Dune
(see all)