Isn't Thanksgiving the best time of year? There is so much great food, family time, and fun activities to look forward to!
Keeping children entertained around this time can be a little tough as you've probably got a lot you need to be getting on with.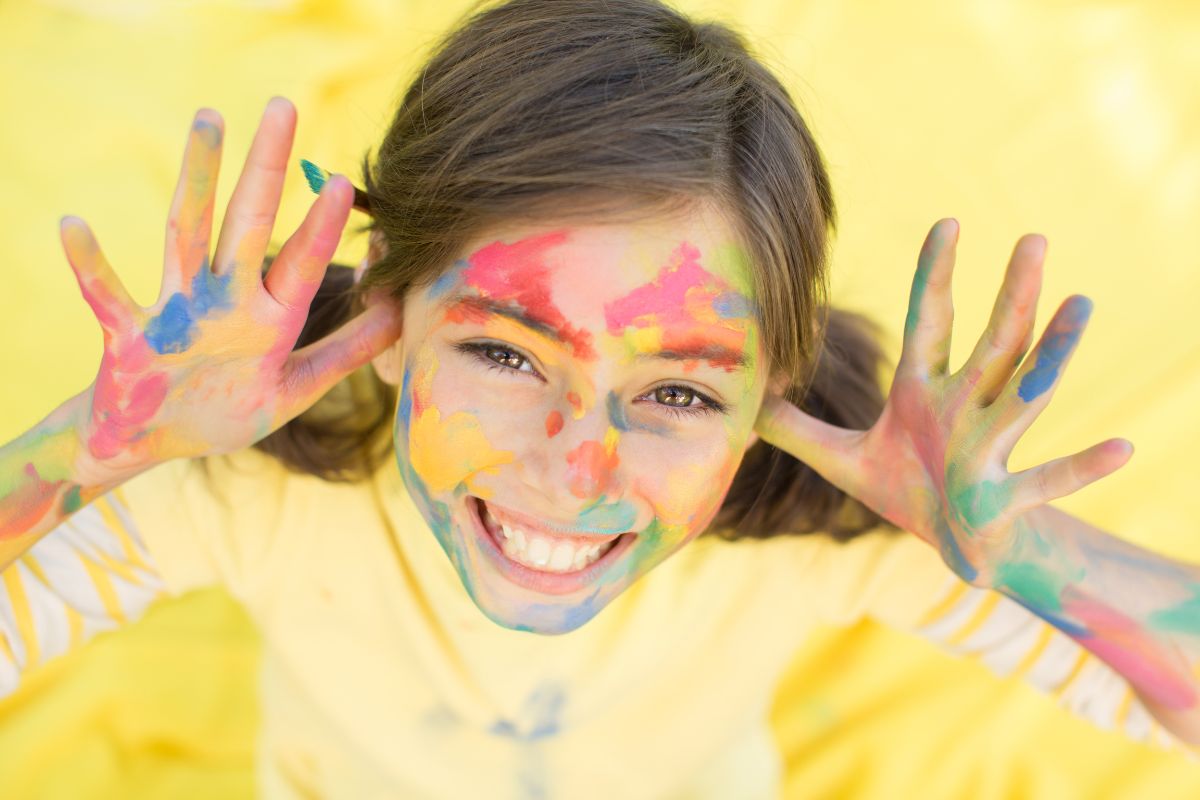 Sometimes having a good old-fashioned arts and crafts afternoon is enough to keep them quiet for the rest of the day. Making a turkey using your hands and feet is sort of a right of passage for kids, it wouldn't be thanksgiving without it. 
We love these methods as they are simple to do, inexpensive, and a lot of fun. We've included one messier method and a more manageable method so the kids can be left semi-supervised. 
In this article, learn how to make fun Thanksgiving tokens with the kids to remember forever! 
What Are Thanksgiving Turkey Hand And Footprints?
We aren't asking you to wrestle a turkey and get it to leave some footprints on paper. Although that would be great to watch and an impressive achievement. 

This is just a simple and fun holiday activity that kids will absolutely love and we're sure you're already aware of it. 
Making Prints With Paint
This is a classic turkey hand-print project. Be prepared to get messy and make sure you cover up anything white!
What You'll Need
Plastic tablecloth or craft mat
Paper plates
Acrylic paint – themed colors of your choice
Paper or card to display the prints on
Googley eyes
Scissors
Gluestick 
Step One
Spread out a plastic tablecloth or craft mat on the floor to avoid any messes. Squeeze a little paint onto paper plates, and assign one plate for each color you have.
Step Two
Lay a piece of card or paper on the plastic covering and get the kids to place one foot in some brown paint. Once there is enough paint on their foot, help them to gently press their footprint onto the paper to represent the body of the turkey.
Note: if you don't have paper plates that's fine, the kids can use a paintbrush to evenly paint their hands and feet with your supervision. 
Step Three
Clean off any excess paint and make sure they aren't going to make a mess where they shouldn't. 
Repeat this process with their hands, using different colors such as yellow, red, and orange to resemble the feathers of the turkey. Make sure each child's handprints layer one another and alternate in color each time. 
These should be in a different area from the footprints so you can cut around them.

Step Four
Clean the hands and let the paint dry. Then you can cut out around the footprints and fan handprints. 
Step Five
Place the footprint upside down so the toes are facing dowards. Use a glue stick to attach the fan of handprints so the fingers are facing outwards. Glue the back of the turkey's body so the join line doesn't show from the front. 
Step Six
Use the glue stick to pop on some googley eyes and a beak if you have some orange card to make one with and you're done! 
These steps can be repeated as many times as you like to make a whole flock of turkeys.
Making Prints With Paper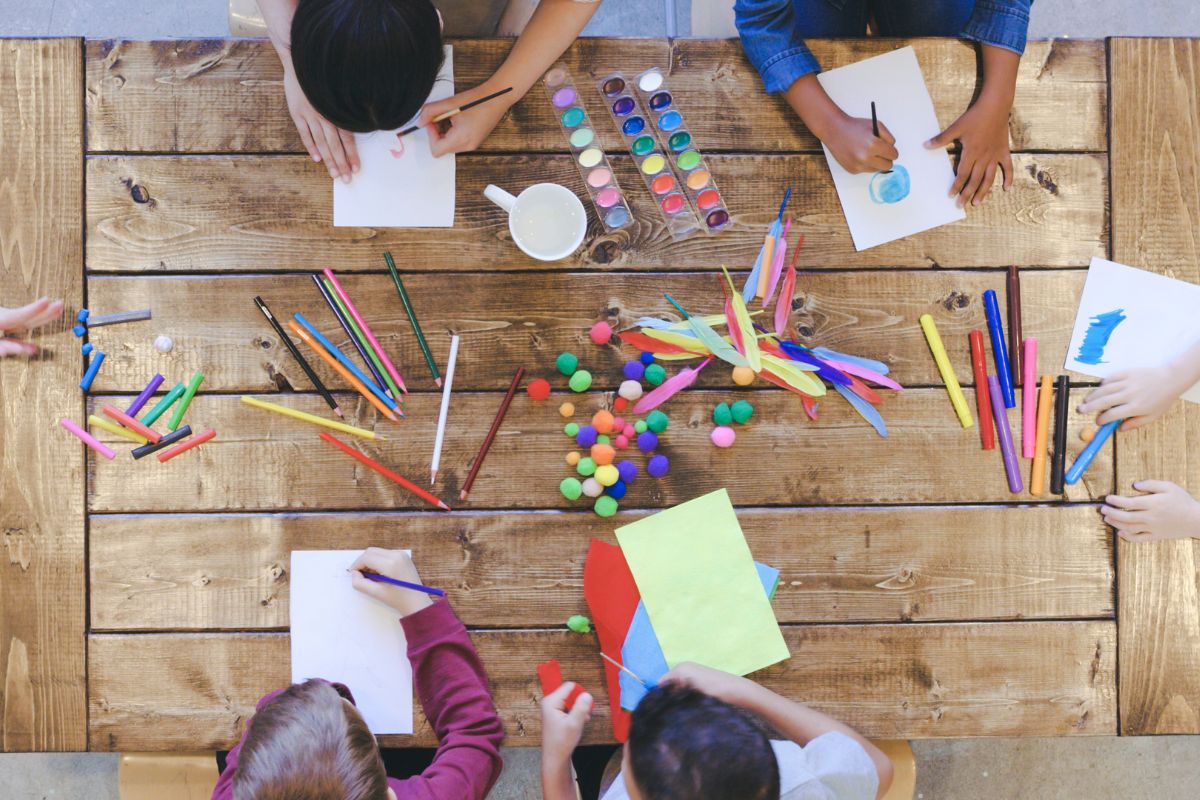 Paper is a great mess-free way to make some turkey-themed decorations with the kid's hand and footprints. If you're looking to avoid the paint, then this method is for you.
What You'll Need
Colored paper or card (red, brown, yellow, orange)
Scissors
Pencil
Glue stick 
Googley eyes
Step One
Using brown colored paper, get your child to place a foot or shoe on the edge of the paper and trace around it using a pencil. If they do it themselves, you may want to ensure there is a thick line that is easier to see when cutting. 
Each child should do this, then you get different sized turkey bodies! 
Step Two
Cut the body footprints out of the paper and set them aside.
Step Three
Have the kids do the same thing with their hands, this time using different colored paper such as yellow, red, and orange. The hands will be the turkey's feathers.

As hands take up more space, you may go through more paper here so get plenty at the ready. 
Step Four
Cut the feather handprints out of the card and set them aside. 
Step Five
Lay the body of the turkey on a flat surface and use a glue stick to attach the feathers. You'll want to place the palms of the handprints on the turkey (see also "How To Make A Thanksgiving Spice Handprint Turkey") so the fingers are facing out like feathers.
Layering the feathers behind one another will look really effective. 
Step Six
Turn the turkey over and stick some googley eyes on the face. Go a step further and use the leftover card to make a beak and wattle for your turkeys (the dangly red bit). 
Family Holiday Idea
To make the memory even more special for you and the family, why not get everyone involved? This tradition isn't just for the little ones, it can be a great way to bring the whole family together. 
With a huge piece of card or paper, you can display everyone's prints with their names under really tastefully. If you can get the dog involved, then you get major bonus points.
Use this as a fun decoration to hang near your dinner table or even make it into a holiday card. 

Notes For Grown Ups
If you're looking to keep the kids occupied whilst you're busy, try using safety scissors to allow the kids to work on their turkeys unsupervised without the worry. 
The Bottom Line
These crafty afternoons are such a special time for families, especially with young kids. Make this a family tradition and watch their hand and footprints grow each year!
Sign their names and the date of making it on the back for a precious memory.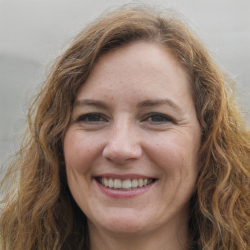 Latest posts by Adrianna Dune
(see all)