When it comes to thinking of new and creative ways to enjoy the holiday season with your children, it can be difficult to come up with new ideas.
From making play dough, to reading sensory books, it seems as though you've already exhausted most of your playtime options. 
We all know the importance of sensory play when it comes to our child's development. It not only helps to improve their cognitive skills, but also their fine and gross motor skills.
If you've been looking for some fun and creative ways to engage your child's senses, then we've got the perfect idea for you. 
We're all familiar with the practice of making turkey handprints during the holiday, but you don't need to limit yourself to painting. This article shows you how to get creative with this tradition. 
What Is A Thanksgiving Spice Handprint Turkey? 
So, before we jump straight in and give you the instructions, what exactly are we going to be making today? Our Thanksgiving spice handprint turkey is exactly what it says on the tin. 
It's a special turkey handprint on paper that's been made from your favorite holiday seasonings (see also "How To Make Turkey Spin Art: Thanksgiving Special"). With cinnamon, nutmeg, sugar, and cloves, this craft smells absolutely delicious. 
The best part about it is that it engages with several of your child's senses, smell, touch, and sight. It's also incredibly easy to make, and won't take a whole day spent in the kitchen. 
The Things You'll Need 
Now we can move on to discuss some of the key ingredients that you'll need to make your Thanksgiving spice handprint turkey. 
Nutmeg
Cinamon
Cloves
Paint Brush 
Paper 
Glue 
Permanent Marker
Method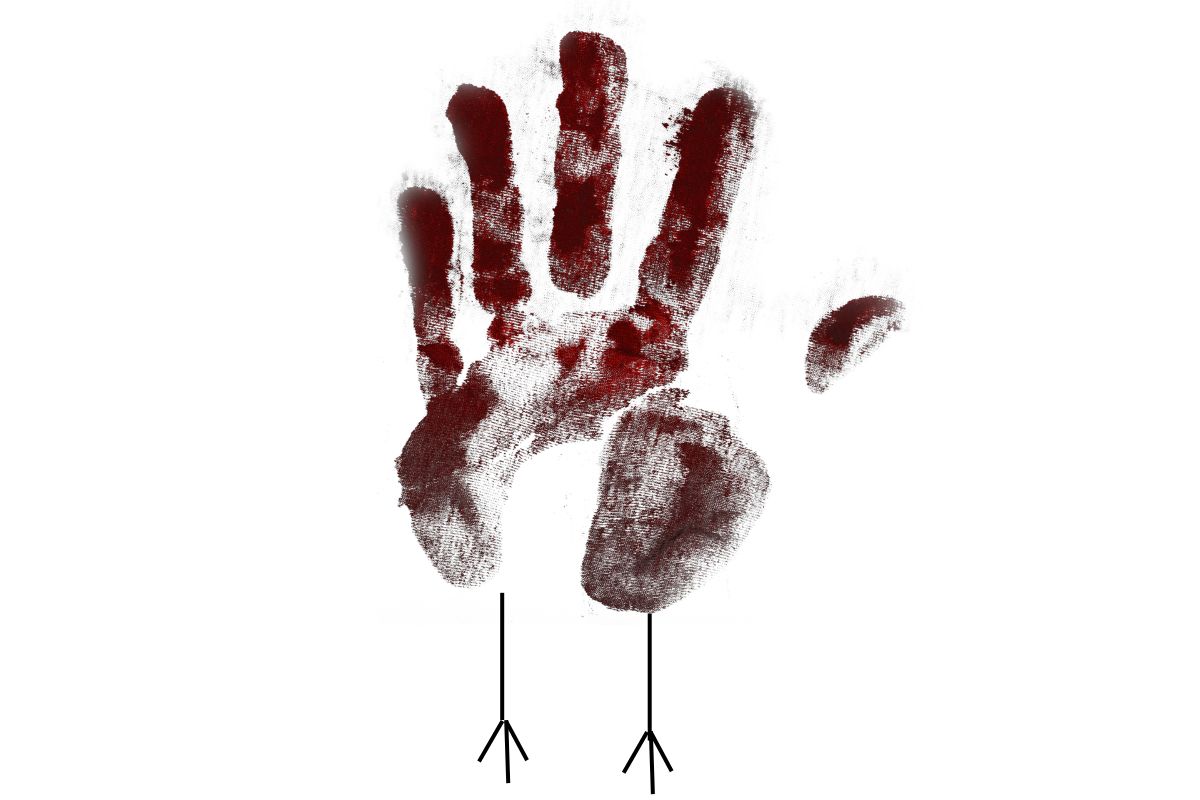 You won't believe how easy this craft is to make! 
For your first step, begin by taking your paintbrush, and slathering it with plenty of glue, you or your child can do this. Then go ahead and paint the glue over the palm and fingers on your child's hands. 
After you've done this, you can go ahead and grab your cinnamon sugar shaker. Open the cap and sprinkle it over the surface of your child's hand. They can then go ahead and press this down on the sheet of white paper. 
After you're satisfied with the print you can go ahead and sprinkle the additional ingredients onto the surface of the page. This includes the cinnamon, cloves, and nutmeg. 
After you've done this, you can go ahead and blow off the excess powders from the holiday spices. 
If you want to, you can then go ahead and have your child write their name and age below their turkey handprint, so you can treasure the memory forever!
Additionally, if you want to, you can draw around the turkey handprint with your permanent marker, and even decorate it with some googly eyes or fabric. Or, just keep it simple, the choice is entirely up to you! You'll absolutely adore the delicious scents emanating from this project. 
What Is Cinnamon Sugar Shaker? 
Some of you reading this might have some questions regarding one of the ingredients on our list – the cinnamon sugar shaker. This shaker is made from completely natural ingredients, and is GMO free. 
It is made from ground cinnamon, as well as sugar granules. It's a great option for putting in your morning coffee, over your oats in the morning, or simply for baking projects. 
Some Ideas For Your Thanksgiving Spice Turkey Handprint
So, you might be looking for some creative ways to use your turkey handprints after you've made them. We'd actually recommend making them into a decoration that you can put up over the holiday season. 
A popular choice for this craft is making it into a banner (see also "Using Apples For Crafting: Wall Banner Design").
All you'll need to make your banner is some string that you can use to loop each of the prints together. You can even collect these prints each year, and get your child to make a new one each holiday season. 
After writing their age, you can then add it on to your banner string to look back on all of the previous thanksgivings when you made one. 
In order to make your thanksgiving banner even more special, you can add on some thanksgiving themed ribbons at intervals along the length of your banner, and in between the pages. These could include colors such as orange, yellow, or black. 
To make your banners even more memorable, wait for your turkey handprints to dry, then get your child to write something on the back. This could be something that they're feeling particularly thankful for this year. 
The whole family can get involved in this craft, and even you and your partner can make ones to string alongside your child's too. These banners look really good when placed on top of doorways, or in front of the fireplace.
The best thing about them? The smell! Every time you walk past this banner, you'll be met with the delicious scents of holiday spice. 
Final Thoughts 
To sum up, making a Thanksgiving spice handprint turkey couldn't be easier with this guide.
If you and your child are bored of making the regular old painted handprint turkey, this is a great way to spice things up (quite literally), and use some holiday scents. 
You can then make these handprints into banners, which you can string in front of your fireplace, or at the head of a doorway. Get your child to write their name on the bottom, so that you have a memory to look back on each year.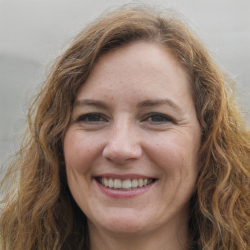 Latest posts by Adrianna Dune
(see all)