When it comes to thanksgiving, we think that this is the perfect time to get a little messy with the kids and create some fun crafts.
There are a whole bunch of different things you can make, and we personally think that you'll love this one.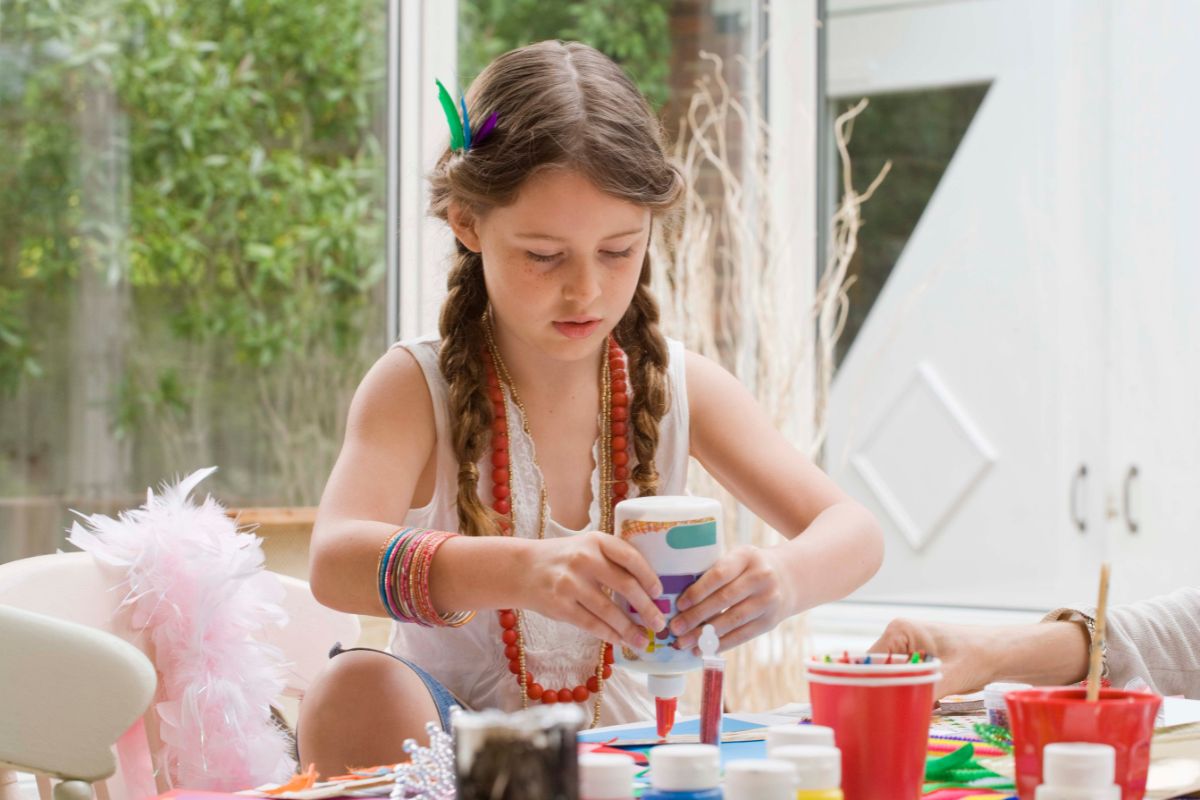 Turkey spin art is a great way to engage in sensory play with your kids, as they'll enjoy playing with the different colors and textures. You can be as creative as you like with this craft, so don't be afraid to alter some of the steps. 
The best thing about turkey spin art is that it's so easy to make! In addition, you can have fun hanging them up after you're done, or proudly placing your kid's work on the refrigerator. 
To find out more about how you can create your own turkey spin art, simply keep reading below, as we take a closer look. 
How To Create Your Own Turkey Spin Art
So, let's just jump right into the activity at hand. Below we'll compile a list of all the items you'll need in order to replicate this craft, as well as the method to follow.
You won't believe how easy and fun it is, and it's sure to stimulate your child's imagination. 
In order to get started with your turkey spin art, you will require the following materials: 
Paint – You're not limited to just oranges or browns, or colors associated with Thanksgiving (see also "10 Awesome Crafts Ideas For Thanksgiving You Should Try"). One of the most entertaining parts of this activity is that your child gets to experiment with different color combinations to make something unique. 
Coffee Filters – This one will provide the base of your craft, and will be colored with the paints you choose. 
Water – You'll need this to achieve the correct consistency for your craft. 
Salad Spinner – You don't need a fancy craft spinning machine for this one, a simple salad spinner will do just as well. 
Construction Paper – The sturdier the better. 
Glue – To bind all of the different craft components together. 
Buttons Or Googly Eyes – If you want, you can add on some googly eyes to finish off your turkey. This isn't completely necessary however, as you can just draw the features on at the end. 
Scissors – You'll require a pair of scissors to cut out components of your craft.
Method For Creating The Perfect Turkey Spin Art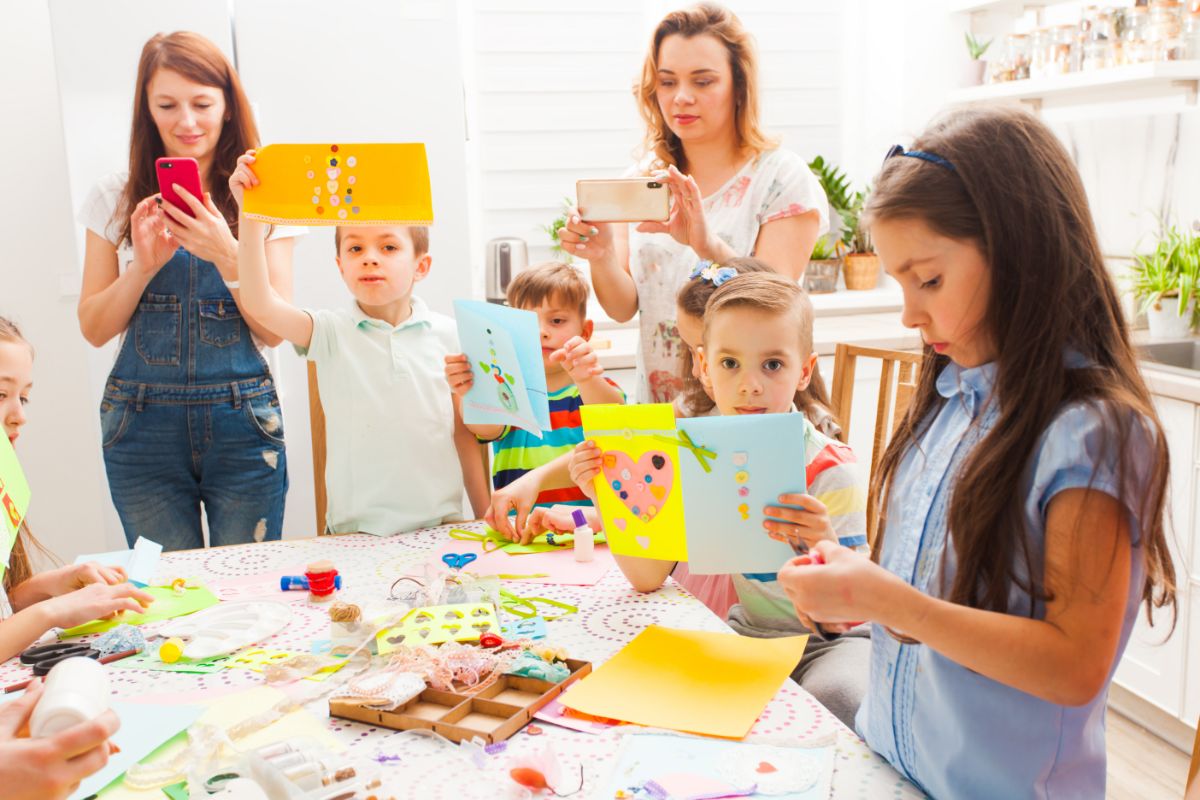 Now that we've taken a look at the key materials you'll need in order to create the perfect turkey spin art, we can move on to take a look at the method you'll need to follow. 
Simply keep reading below, and you'll be on your way to making a super fun craft with the kids. 
Step 1 
In order to get started, you'll need to gather all of the materials that you plan on using for your craft. We'd recommend making this craft on a kitchen table, with lots of newspapers or cloth laid out underneath. 
This will help to avoid any splashing or mess from getting on your furniture. 
Step 2
After you've gathered all your materials and neatly laid out your crafting space, we can move on to the next step, which is mixing your paint.
You'll want to grab a very small bowl with some water in it, then go ahead and swish in some paint. 
As we mentioned before, it doesn't matter which color you choose, the choice is entirely up to you.
Essentially, you don't want your paint to be too thick when it's moving around the spinner, instead it should have a very liquidy consistency. 
Step 3
After you've done this, you can go ahead and grab one of your coffee filters. You'll need to place this at the base of your salad spinner, so that it can gather all of the paint color. 
Following on from this, add a little bit of the paint mixture on top of the filter. You don't need to add it all at first, just a few drops at first while you get the hang of it. 
After you've put the correct amount of paint on top of your filter, simply press go! This is the most entertaining portion of the process, and your children will love seeing all of the different colors mix together in a jumble. 
As we mentioned before, you should seek to get as creative as possible with this craft, and this means adding a few different colors on top of each other to see how they combine. 
Step 4
After you're satisfied with your coffee filter creation, you can remove it and hang it to dry somewhere. You can then repeat this process with several more, depending on how many you want to make. 
After they're fully dried, you can go ahead and take your craft paper, and cut out some turkey features including feet and a beak. You can stick these on, and then have fun applying some googly eyes if you have them. 
Step 5 
You're done! After you've completed your turkey spin art, you can have fun trying to come up with creative ways to use them.
You could potentially make them into a thanksgiving banner if you have enough, by stringing each of them together in a long row. 
Final Thoughts
To sum up, now that we've taken a look at how to create your own turkey spin art, you can go ahead and get started. This is an incredibly fun and easy craft, as well as being a new and interesting way of employing your salad spinner!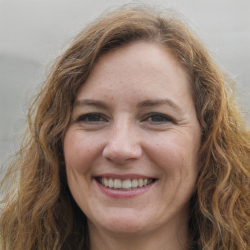 Latest posts by Adrianna Dune
(see all)