Slime-making is a popular and educational activity that engages children of all ages. It encourages sensory exploration, fine motor skills development, and fosters scientific curiosity. As your kids dive into the world of slime, they will have a blast experimenting with different textures, colors, and ingredients.
But the benefits don't stop there. Playing with slime also provides a therapeutic experience, helping children relax and relieve stress. The squishy, stretchy, and gooey nature of slime offers a sensory outlet that can be both calming and enjoyable. It's a fantastic way for your kids to unwind after a long day or release their pent-up energy during playtime.
Furthermore, crafting slime at home promotes a sense of achievement and boosts self-esteem. As your children follow the step-by-step instructions in this DIY slime adventure, they will gain a sense of accomplishment, seeing how simple ingredients can transform into a mesmerizing and customizable creation.
So, get ready to dive into the world of slime with "10 Slime Recipes: A DIY Slime Adventure Your Kids Will Love." From glittery slimes to scented ones, this collection has something for everyone. Let your kids explore their creativity, engage their senses, and enjoy the numerous benefits that come along with this slimy adventure. Get ready for hours of laughter, learning, and unforgettable fun!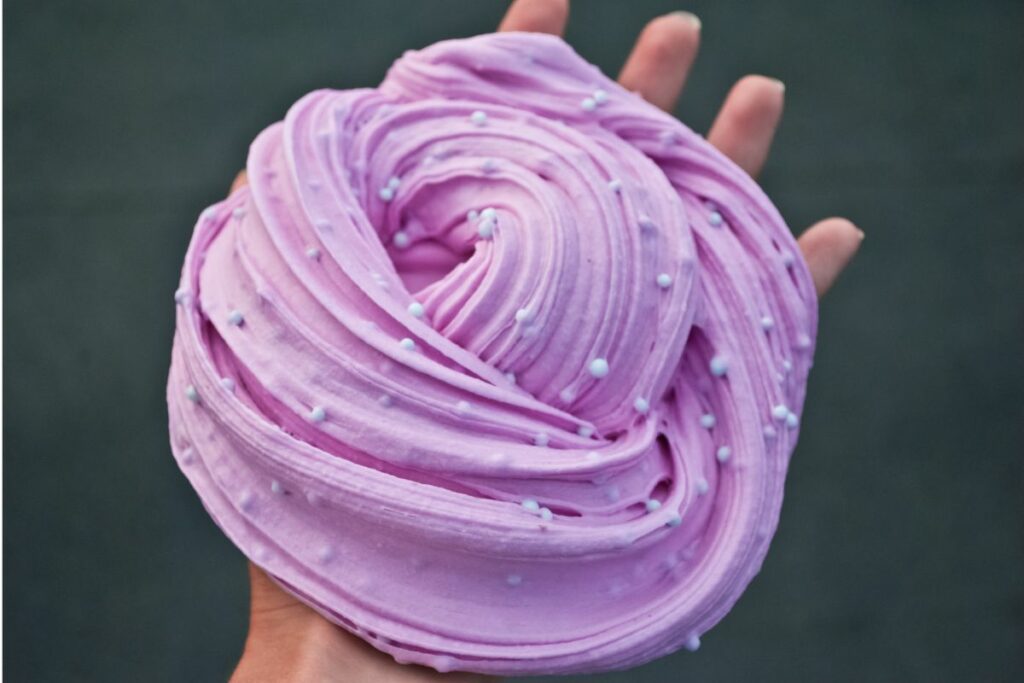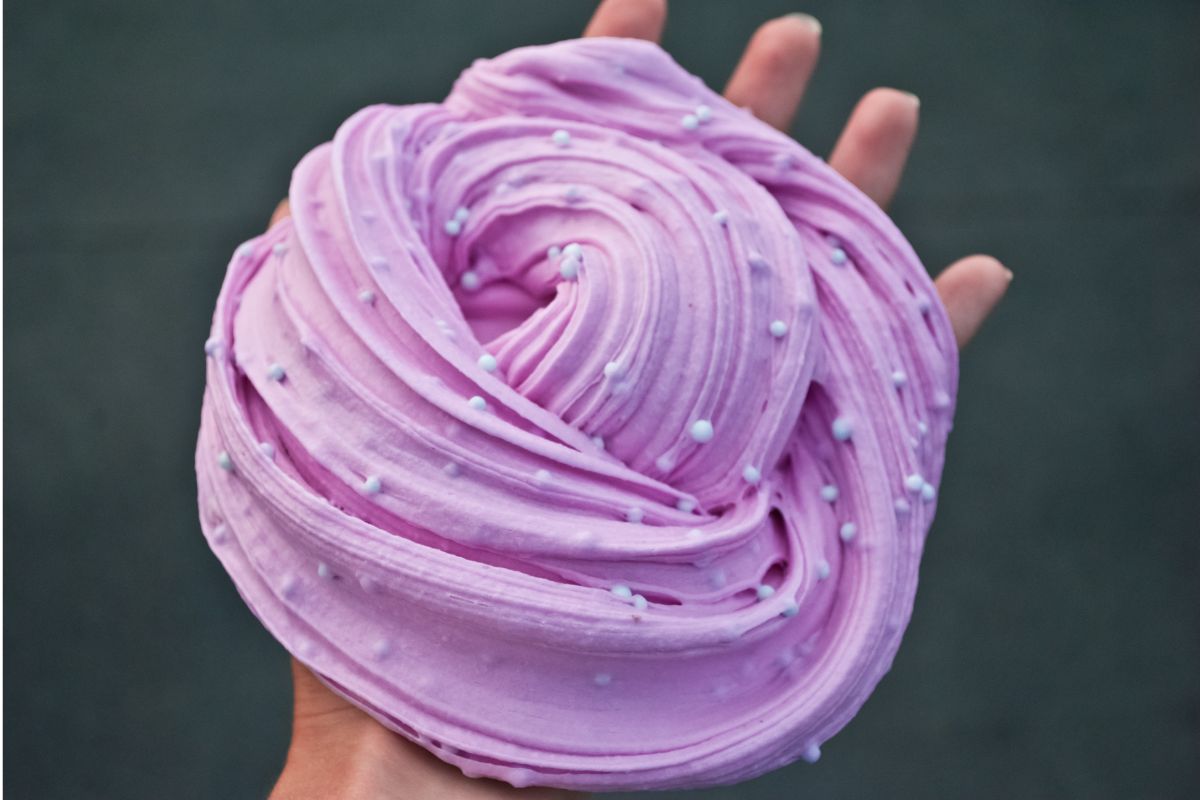 A distinct variety of slime called "cloud slime" has a fluffy texture akin to kinetic sand. The main component is something named "Instant Snow," however if you can't find any, you may use broken Styrofoam or the absorbing powder from the inside of a diaper.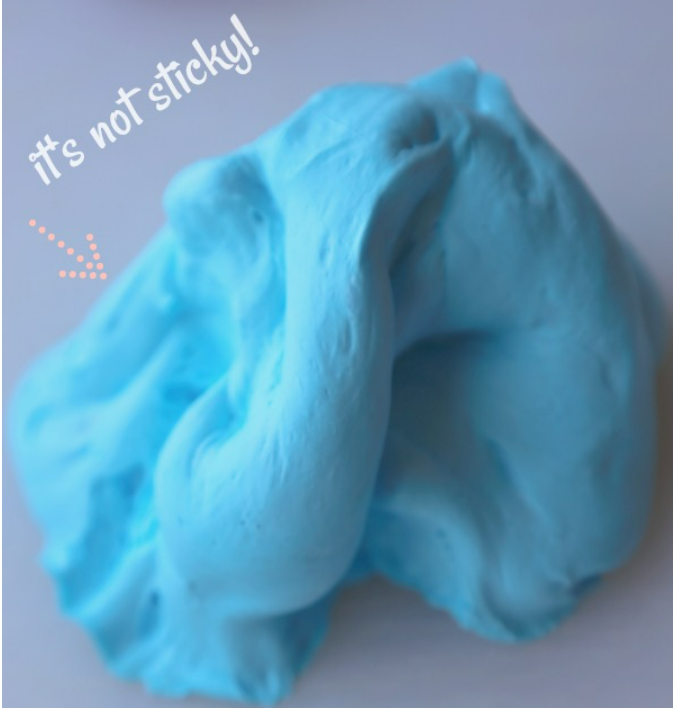 Dive into a world of squishy delight with the "3-Ingredient Fluffy Slime Recipe" from makinglifeblissful.com! This magical post guides you through a simple and thrilling process of creating your own fluffy slime thats NOT STICKY!. With just glue, shaving cream, and contact lens solution, you'll mix, stir, and watch as the ingredients transform into a velvety cloud of stretchy goodness. Let your imagination run wild as you mold, squish, and play with this captivating sensory creation. Get ready for a slime-tastic adventure!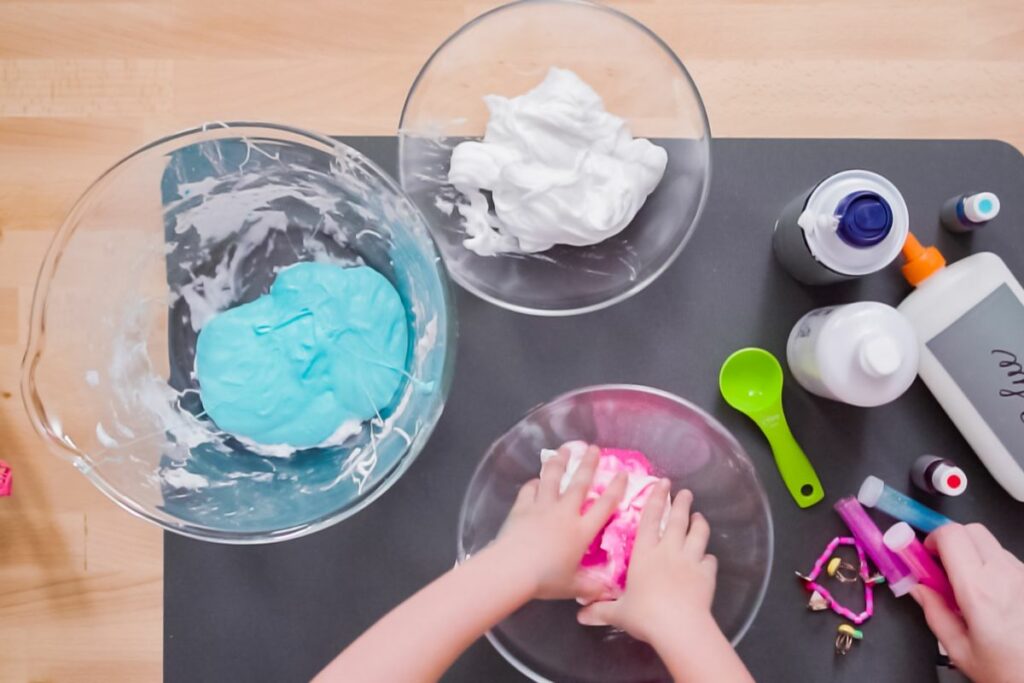 A slime activator is a liquid solution that, when combined with glue or one of the other slime bases, causes the mixture to transform into slime. The activator combines with the components to produce a substance that is elastic and slimy in consistency.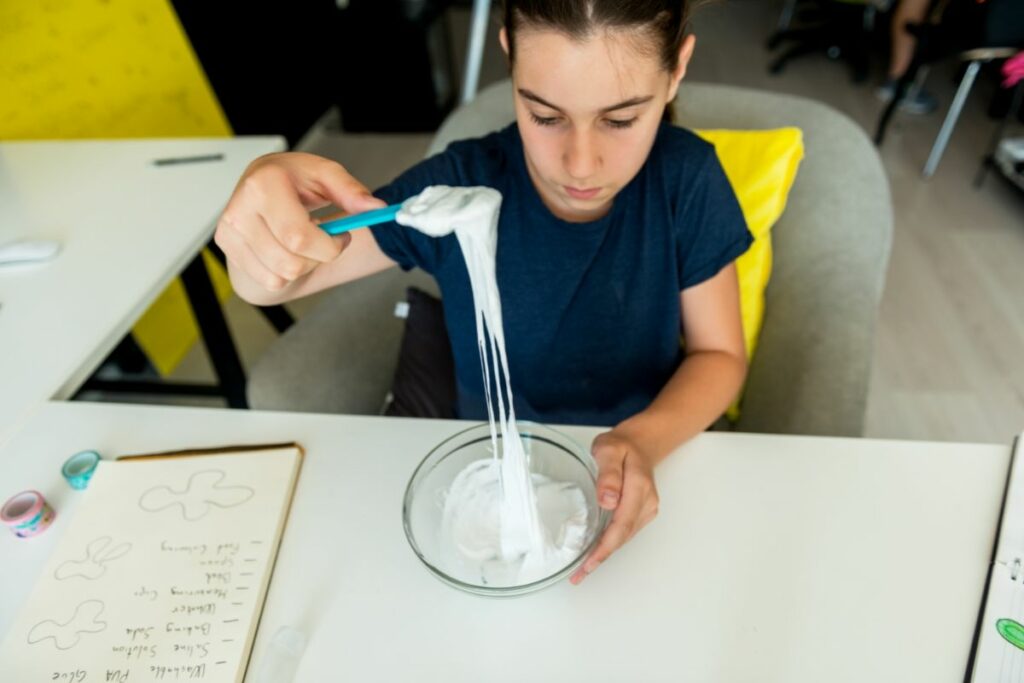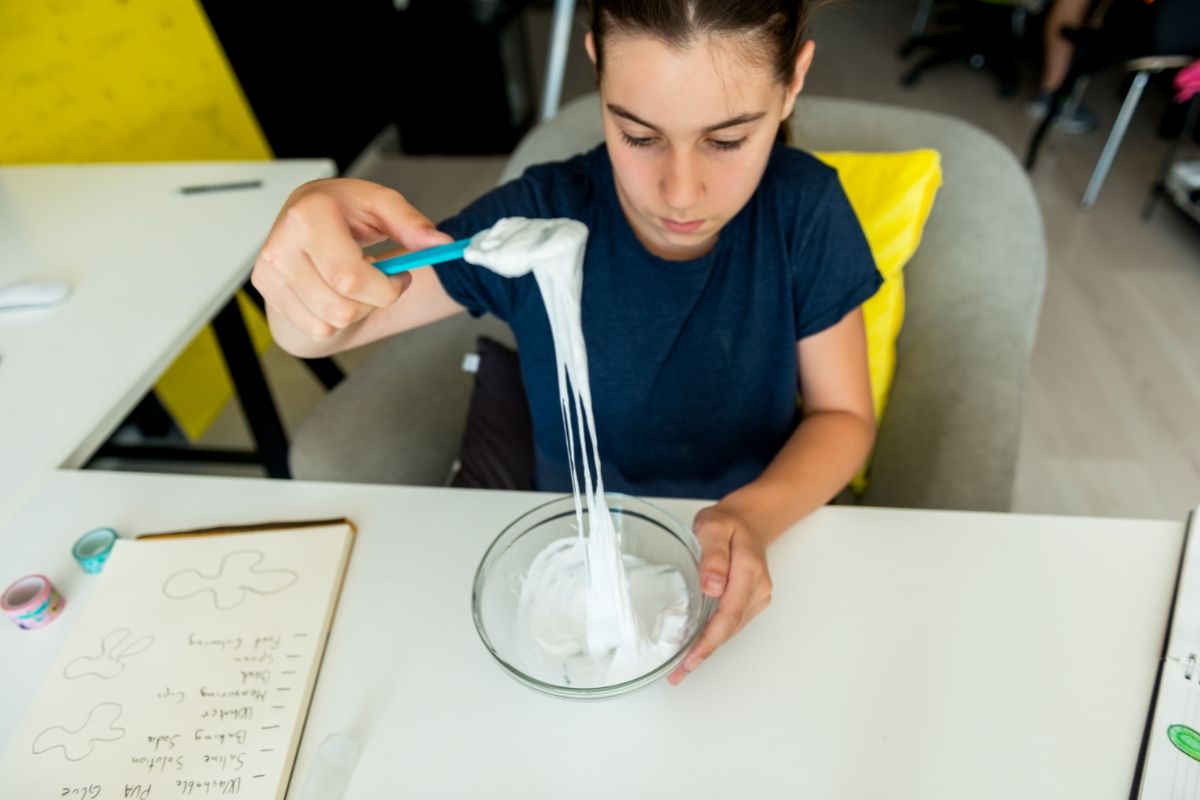 Snow slime is the perfect fun arts and crafts project for the winter for kids and adults alike. The slime has a sparkled look and a fluffy nature, much like real snow does, but with the added benefit of not freezing your hands after playing with it for too long!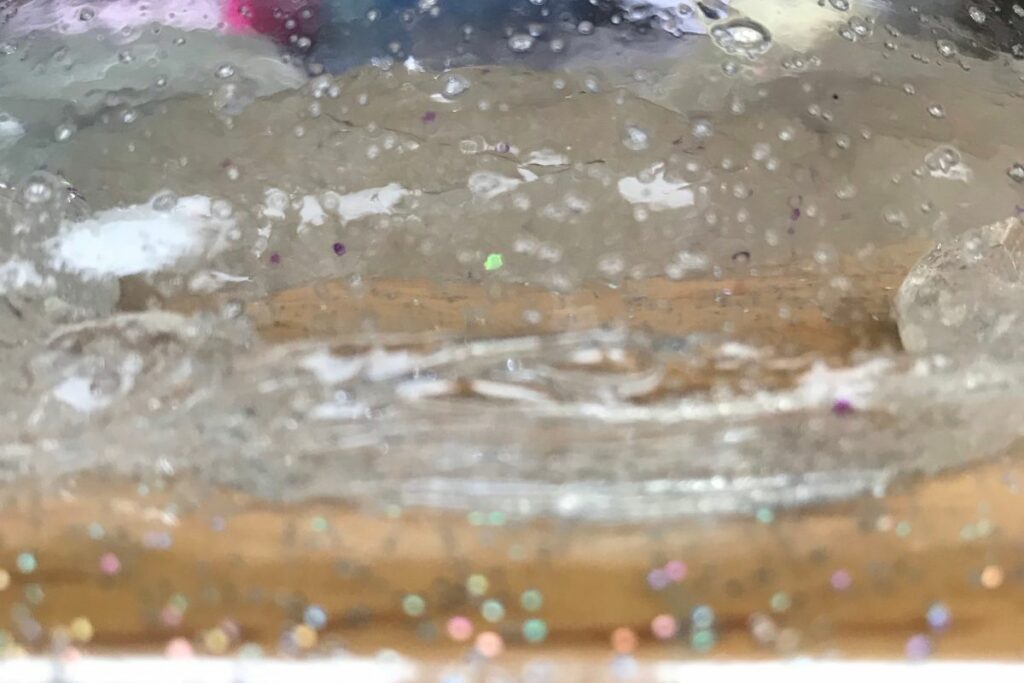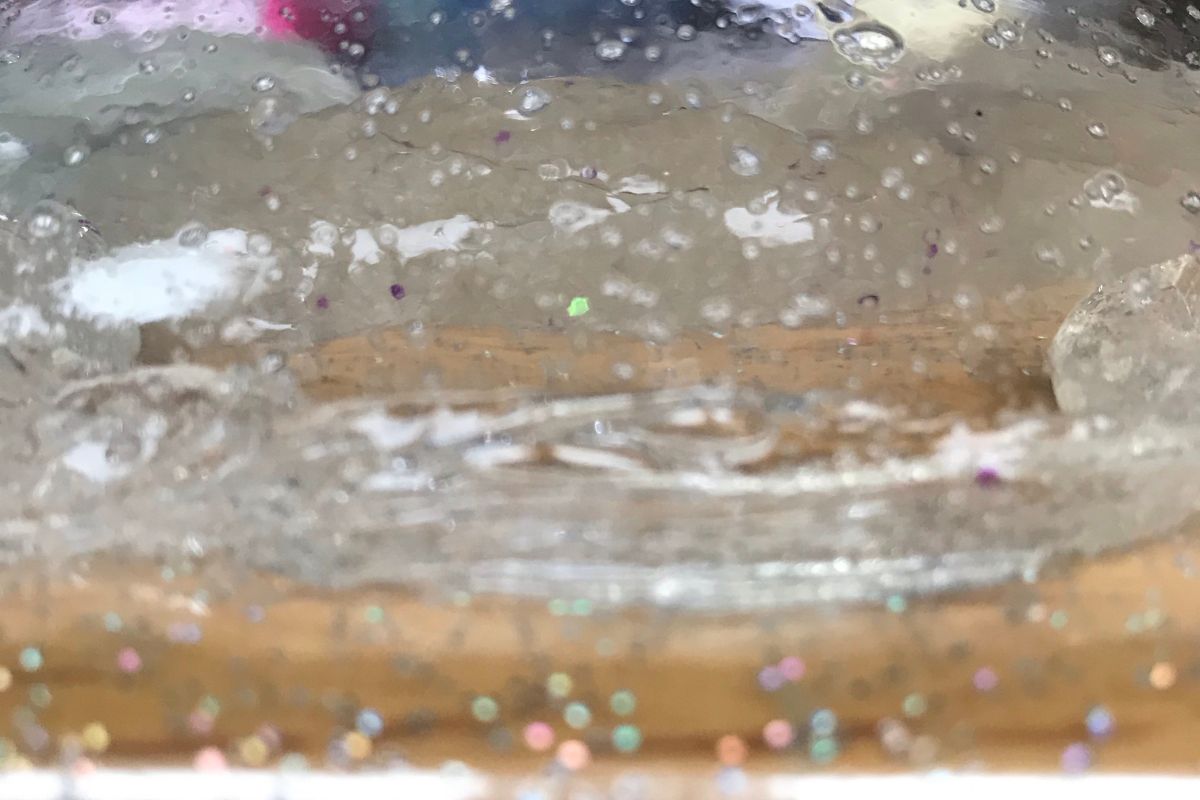 Clear slime has a squishy and malleable texture but is clear in color. It will appear almost transparent, although we also see clear slime that has a slightly milky color.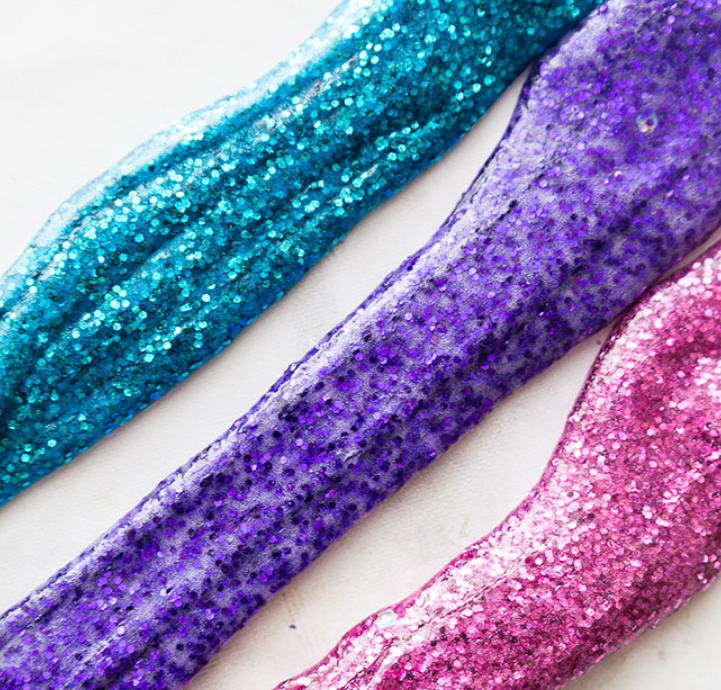 Discover a world of sparkling enchantment with the "Glitter Slime Recipe" from thebestideasforkids.com. This delightful post unveils a simple yet mesmerizing way to create your own glittery slime. By combining clear glue, liquid starch, and a sprinkle of glitter, you'll concoct a magical slime that shimmers and sparkles with every touch. Dive into the squishy, glitter-filled adventure and let your imagination run wild as you mold, stretch, and play with this captivating sensory delight.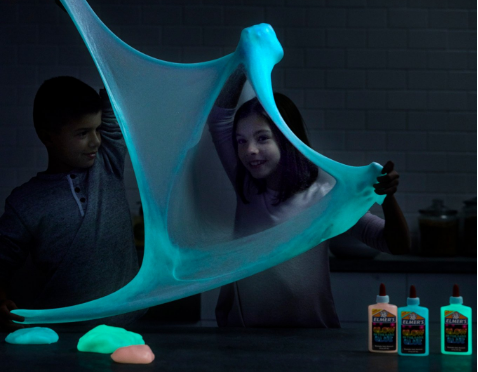 Embark on a glowing adventure with the "Glow-in-the-Dark Slime Recipe" from elmers.com! This illuminating blog post reveals a captivating recipe that allows you to create your very own slime that glows in the dark. Using Elmer's glue, baking soda, water, and glow-in-the-dark paint, you'll mix and stir your way to a mesmerizing slime creation. As you knead the ingredients together, a luminous wonder emerges, ready to amaze and delight. Experience the magic of glow-in-the-dark slime as it illuminates the darkness, providing endless fun and excitement for both kids and adults.
Immerse yourself in a whimsical world of color and enchantment with the "Rainbow Unicorn Fluffy Slime" recipe from livinglocurto.com. This captivating post introduces a magical concoction that combines the fluffy texture of slime with a vibrant rainbow of colors. With just a few ingredients like glue, shaving cream, contact lens solution, and food coloring, you can create a mesmerizing slime that evokes the spirit of unicorns and rainbows. Dive into a sensory adventure as you mix and swirl the colors together, creating a delightful masterpiece that is soft, squishy, and filled with the joy of vibrant hues. Unleash your inner unicorn and let your imagination soar as you mold and play with this captivating rainbow unicorn fluffy slime.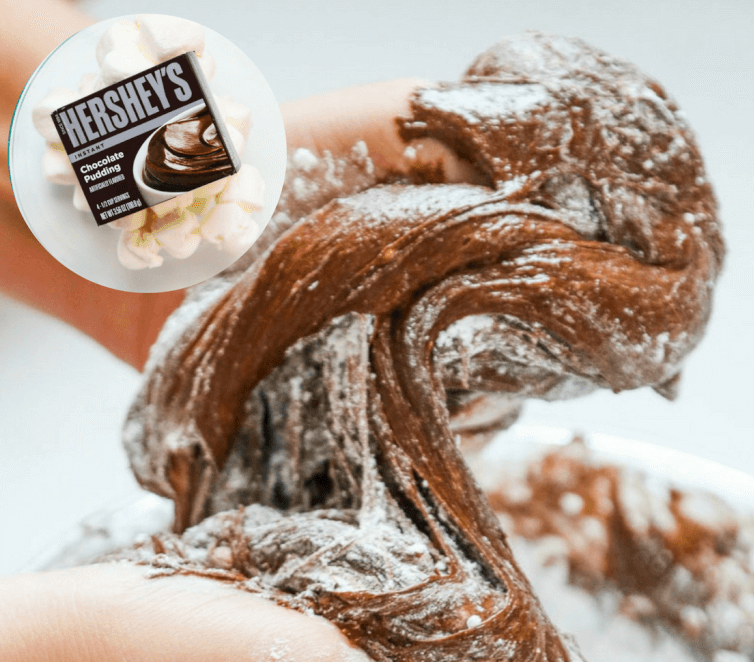 Embark on a delectable and engaging sensory journey with the "Edible Chocolate Slime" recipe from littlebinsforlittlehands.com. This enticing post introduces a mouthwatering concoction that combines the fascination of slime-making with the irresistible allure of chocolate. With simple ingredients like condensed milk, chocolate spread, and cornstarch, you can create a delectable slime that is not only safe to play with but also edible! Follow the step-by-step instructions provided in the post to mix and knead the ingredients together, transforming them into a luscious and stretchy chocolate slime. Immerse yourself in a delightful sensory experience as you mold, squish, and even taste this edible creation, indulging in the delight of chocolatey goodness. It's a recipe that blends creativity and deliciousness, offering a unique and engaging activity for both children and adults to enjoy.
Elsa's Frozen Slime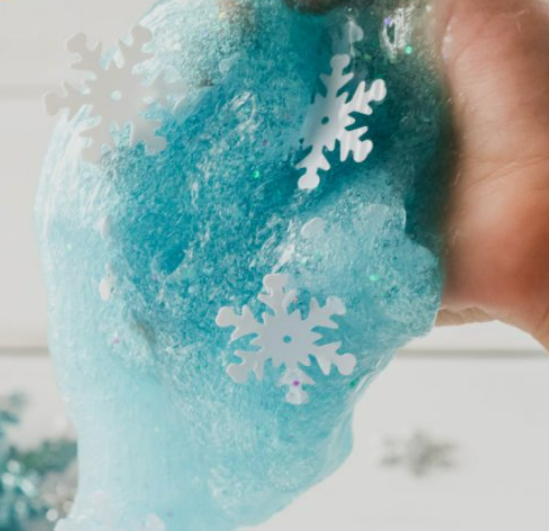 Step into the magical world of Elsa from Disney's Frozen with the enchanting "Elsa's Frozen Slime" recipe from kidsactivitiesblog.com. This captivating post unveils a recipe that allows you to create a shimmering and icy slime inspired by the beloved character Elsa. By combining simple ingredients like clear glue, liquid starch, and glitter, you'll craft a sparkling slime that mirrors the wondrous beauty of Elsa's icy powers. Follow the provided instructions to mix and knead the ingredients, watching in awe as the slime transforms into a mesmerizing creation that sparkles and shimmers like freshly fallen snow. Immerse yourself in a sensory adventure as you mold, stretch, and play with this magical Frozen slime, channeling your inner Elsa and embracing the wintry enchantment. It's an activity that will surely delight Frozen fans of all ages.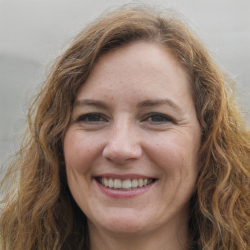 Latest posts by Adrianna Dune
(see all)