Thanksgiving is the perfect time of year to get crafting. When you have kids in the house keeping them occupied whilst you're trying to prepare the meal and lay the table can be a nightmare.
No one needs more pressure around the holidays.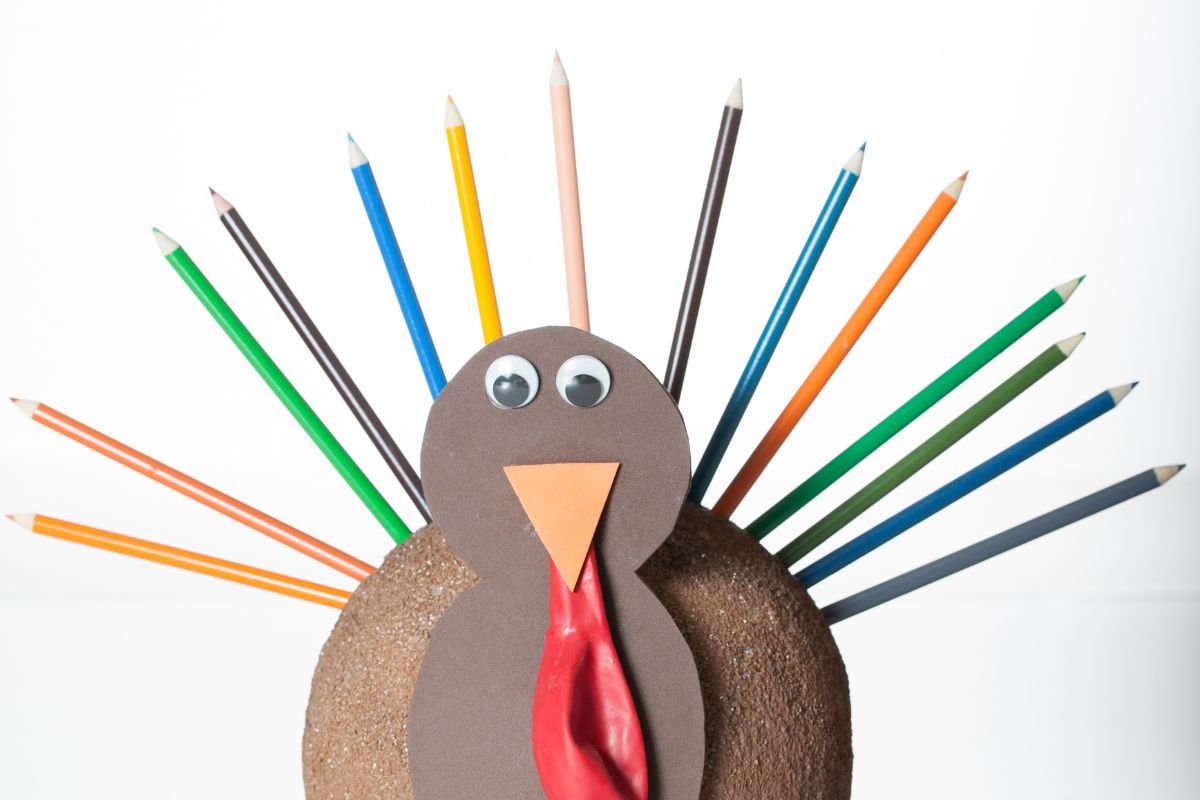 The best way to keep everyone happy is to make them feel like they're a part of the process and get them just as excited as you are. Why not let them make their own turkey?
It might not be for the main feast, but it can be an excellent conversation starter and fun afternoon activity. 
This is the perfect new holiday tradition you didn't know you needed. Plus, who doesn't like popcorn?
This article gives you all the information you need to help your kids make the ultimate Thanksgiving popcorn turkey (see also "How To Make Thanksgiving Turkey Hand And Foot Prints"). 
What Is A Popcorn Turkey?
A popcorn turkey isn't a turkey made of popcorn or popcorn made of turkey. It is a fun crafting idea that allows you to hide bags of popcorn inside a paper 'turkey' which is super fun for the kids to carve into themselves. 
How To Make A Popcorn Turkey
Here is our step-by-step guide on how to make a popcorn turkey this thanksgiving (see also "10 Awesome Crafts Ideas For Thanksgiving You Should Try"). We advise you don't use this recipe for the main meal! 
What You'll Need
Brown tissue paper or a large brown paper bag and two small paper bags
Bags of pre-popped popcorn – 2-3 depending on how big your turkey will be
Hot glue or tape
White A4 piece of paper
Scissors 
Optional – stickers, decorations, or markers to decorate your turkey
Step One 
Let's start by making the turkey frills. Take your sheet of white A4 paper and cut it in half lengthwise. Fold each piece in half lengthwise and make small cuts on the folded seam being careful not to go all the way to the end.
We will come back to these later. 
Let's get frilly!
Step Two 
To make the two drumsticks of the turkey, you can use small brown paper bags or brown tissue paper. 
If you're using paper bags, put your fist inside the bag and use your other hand to crunch and flatten the bag around your fist to make a drumstick shape.
Once this is done, fill the bag 2/3rds full with popcorn. Twist the bottom of the bag tightly to keep everything in. Either use tape or glue to seal it off. 
When using tissue paper, take two layers of tissue paper and lay them out flat on top of each other.
Cut them in half so you can use each half for one leg. In the center of the tissue paper, place a cup of popcorn and scrunch the tissue paper around it making a lollipop shape.
Mold this into your best turkey leg shape possible and secure it with tape or glue. 
Don't drum-skip a beat!
Step Three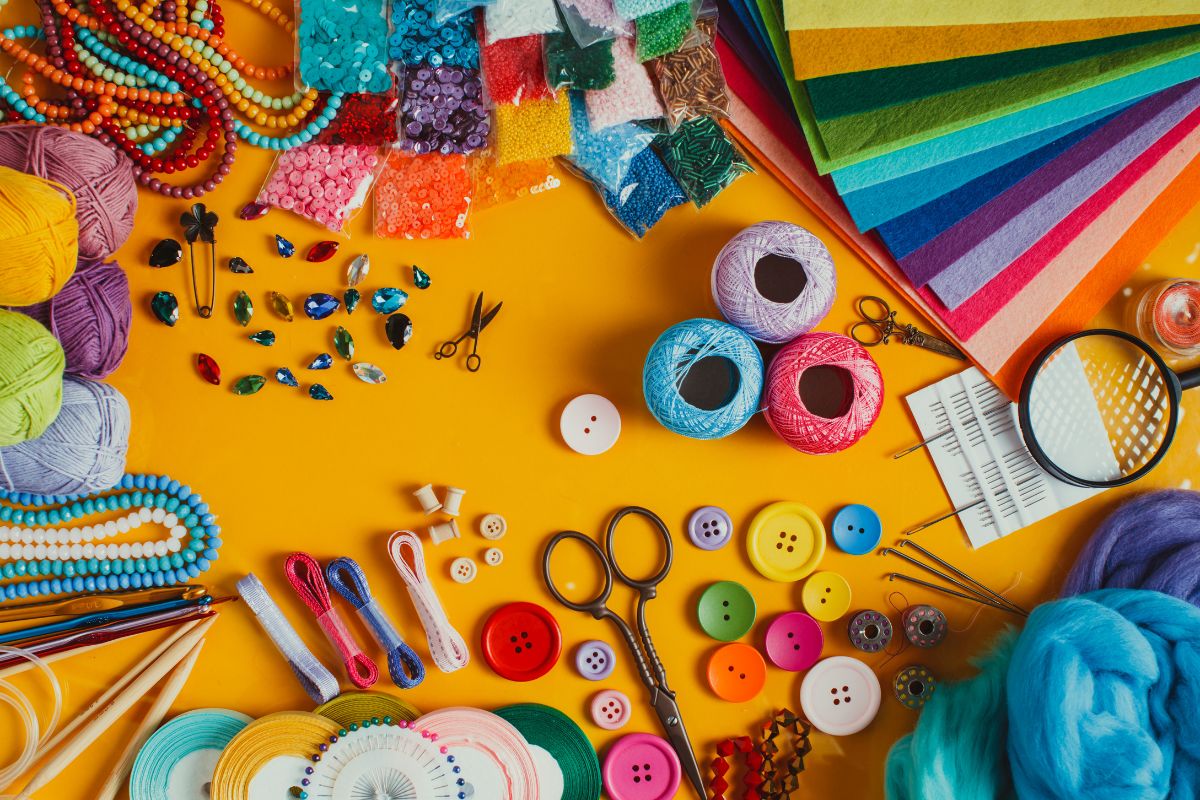 The idea here is to make it look like a turkey's body with a bigger bulkier bit at the top and a smaller bit at the bottom. 
To make the main body of the turkey using the large paper bag, it's important to round the corners at the bottom of the bag to give it a realistic shape.
You can do this again by placing one hand inside the bag and using the other to fold in the edges. Fill the bag with popcorn and fold the sides of the bag inwards (like wrapping a present) and hot glue or tape it shut. 
If you're using brown tissue paper, lay out two sheets of paper on a flat surface and place the remaining popcorn in the center.
Fold the sides inwards and tape them together, you should now have a rectangle sort of shape. Then fold and tape the ends closed too. 
The bigger the better!
Step Four 
Now it's time to attach the main part of the turkey to its legs and add those frills. Lay the 'body' with the seams facing up and glue or tape the legs to the side.
Then you can flip the turkey over and add the frills.
Wrap the white frilly paper around the bottoms of the turkeys 'drumsticks' and put a little glue on either end to help it stick to the materials. This might get a little tricky and require two pairs of hands to complete. 
A no-frills holiday!
Step Five
Now your turkey is assembled you can create the perfect place for it at the table with any placemats (see also "How To Make Autumn Placemats") and decorations you have. This is also the part where you get to eat the popcorn, yay!
Kids should be able to break through the paper with plastic cutlery without an issue. 
If you usually have a kid's table on the big day, we recommend covering that with brown paper and supplying baskets of crayons to provide extra entertainment when the eating is done. 
Carve the night away!
Optional
Turkeys can be decorated in any way you like, perhaps with vegetables cut out of paper and colored in.
There are plenty of other crafts that can be made to go alongside the turkey such as homemade placemats, decorated paper leaves, and turkey handprint cards. 
Notes For Grown Ups
If you're using buttered popcorn, there may be some oil residue on there so you can either use air-popped popcorn or find some thick parchment paper to avoid tearing and sticky fingers. 
We would always recommend supervising the kids throughout this process if there are hot glue guns and scissors involved.
If you're just using tape, try cutting pieces and sticking them to a table edge to make it easier and less frustrating for them. 
The Bottom Line
No matter how crafty you are or what materials you have around the house, there is always something you can make!
Keep the kids entertained around the holiday season with a turkey made of delicious popcorn that they can make themselves.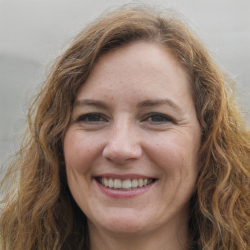 Latest posts by Adrianna Dune
(see all)